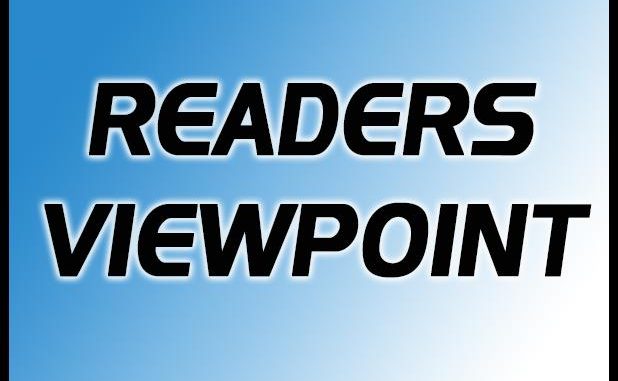 By Alimamy Issa Kamara :

The "out of touch" criticism of the dysfunctional opposition SLPP party doesn't apply to be true, and in actual fact, it's a generic insult to the SLPP propaganda operatives, followed by their lapses to govern a state. By taunting with such lackluster low level understanding what is a good governance and development.
They're a bunch of power hungry monkrel who are so desperate to do any kind of stupid acts in thinking they can score cheap political points. And the SLPP party (bunch of educated fools.) lacks every sense of the word of a 'Real World Experience to take up Leadership in Governance.'
They wanted Sierraleoneans to ignore their miserable failures in governance and coupled up with their 11 years of misruled; which President Koroma and the APC government has build steadily progress since taking up office in 2007. But the mean-spiritedness of the SLPP party, that has embedded in them as part of their political ideology and geography.(with their tribalistic ideology and preaching of regional divide policies.)
President Koroma and his APC government have debunked and stand higher countless times from their lies, and failed propaganda machine of the opposition SLPP party over the past years. SLPP are in a state of collapse, they're gradually facing their demise, that's why they're behaving in such sycophantic way trying to derail the developmental and transformational drive by our hardworking President and his government, by spewing all types of insults, misguided ideas and rhetorics on social media, saying all kinds of baseless nonsense that's full of the characters of the SLPP party (desperate educated fools.) they act like a lose canon, social media clowns.
SLPP policies both in governance and in opposition do not ever work for the interest of Sierraleoneans, the reason being, all their policies are misery that caused hardship on Sierraleoneans, and ruin infrastructure projects; they didn't have any policy in place to facilitate infrastructural development in our country in a fast pace as seen and done by the almighty APC.
Most upright Sierraleoneans understand this, and will never give SLPP the opportunity to rule us, and those upright Sierraleoneans will always support President Koroma in achieving his AGENDA FOR PROSPERITY, and will re-elect APC party in the 2018 elections, in compensation for a job well done by the APC government led by His Excellency President Koroma.
Sierraleoneans will never forget that, the SLPP deny Sierraleoneans good healthcare system, and free healthcare for our pregnant women lactating mothers and children Under-5, deny the good roads and infrastructural development, deny them access to electricity, denying civil servants, teachers and lecturers a living wage monthly salaries, and they lack the leadership skills to improve medical coverage to these categories of Sierraleoneans under the free healthcare category, an exemplary initiative by Africa most popular president in this 21st century.
They eliminate jobs for young people by abolishing various departments of governance system, during their tenure in governance (eg. Selling of the low-cost housing and government quarters.etc). Under their misruled Sierra Leone was regarded as the the darkest nation on earth. (Kabba tiger
was the order of the day in Sierra Leone.)
They always ignore solving unemployment problems, and under their leadership Sierra Leone experience the lowest wages in fall of a crusade against taxes which some cooperates failed to pay to the state, because at that time ministers of SLPP government involved on shady deals (which should have pay the salaries of about 40,000 of Sierraleoneans.). And improve the living conditions of our people, and create a new facelift for our country, but in all aspects they failed miserably…
But under the dynamic leadership of President Koroma Sierra Leone is witnessing electric job growth in history and sustainable infrastructural development which any employer would interprets as regular competence of leadership; that the general citizenry always expect, and job hoping for young people, is an all time high;(guarantee In securing job). and with a bulk of Women representative in his government, in line with his Party's beliefs on equality for women in governance.
ALKAY d'Prince.