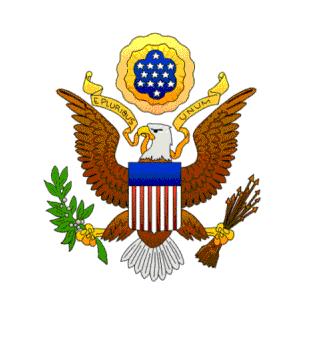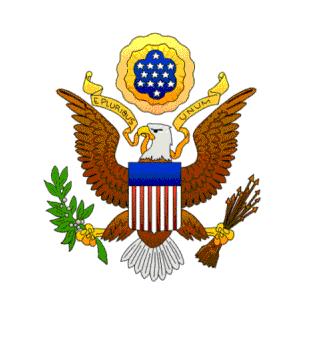 Embassy of the United States of America
Public Affairs Office
Freetown
On Monday, September 21, the U.S. Ambassador to Sierra Leone, John Hoover, will be joined by Minister of Internal Affairs, Joseph Bandala Dauda, for a ground breaking ceremony to initiate construction of the Transnational Organized Crime Unit's (TOCU) new headquarters in Hastings.
The ceremony will begin at 14:00. TOCU is made up twelve Sierra Leone law enforcement units, including the National Drug Law Enforcement Agency, the Anti-Corruption Commission, the Republic of Sierra Leone Armed Forces, and the Sierra Leone Police.
TOCU is part of the United Nations Office on Drugs and Crime's West Africa Coast Initiative. TOCU provides an excellent structure for Sierra Leone's law enforcement agencies to share information, coordinate their efforts, and enhance effectiveness in providing public safety and security through countering transnational organized criminal networks and their illicit activities.
Since 2010, the United States has contributed $1.7 million toward establishing TOCU. In today's ceremony, Ambassador Hoover and Minister Dauda will also sign a Letter of Agreement allocating an additional $1 million to further law enforcement cooperation. Ambassador Hoover will hand over equipment to TOCU for assisting that organization's operations.