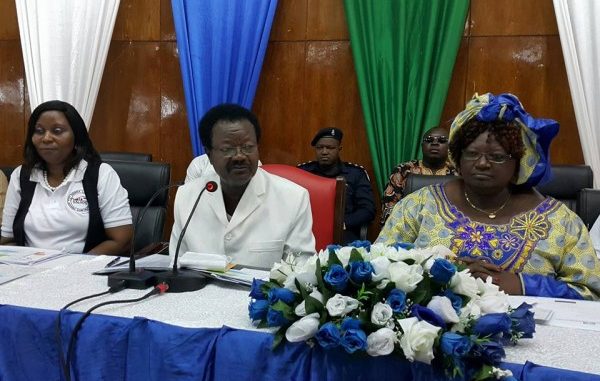 The Hon. Vice President, Ambassador Dr. Victor Bockarie Foh on Friday 18th March 2016 launches the SALHOC Home Fair And Exhibition at the Miatta Conference Centre.
In his opening statement whilst delivering the Keynote Address, the Hon. Vice President who is today celebrating one year in office, uses the occasion to thank God Almighty for His Grace and President Koroma for appointing him Vice President of this Great Republic. He renewed his pledge made one year ago on assuming office, to serve President Koroma and the glorious APC party. That the President's Agenda remains his Agenda and will continue to serve him as his Boss and President.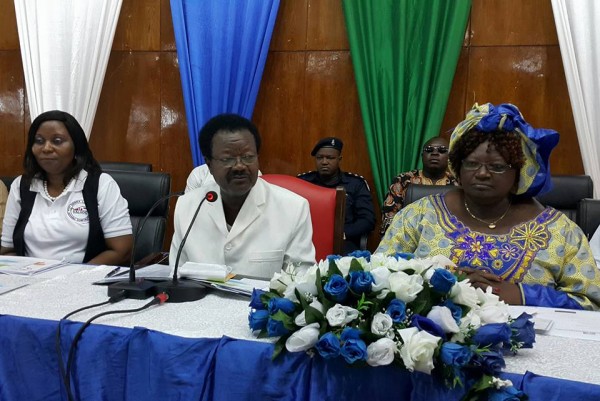 In his Keynote address, the Hon. VP emphasises that every life needs a home; every Sierra Leonean deserves a home. He calls it a basic right and reaffirms that the Government of President Ernest Bai Koroma recognises this right, hence the Government's continued support to the Sierra Leone Housing Cooperation (SALHOC).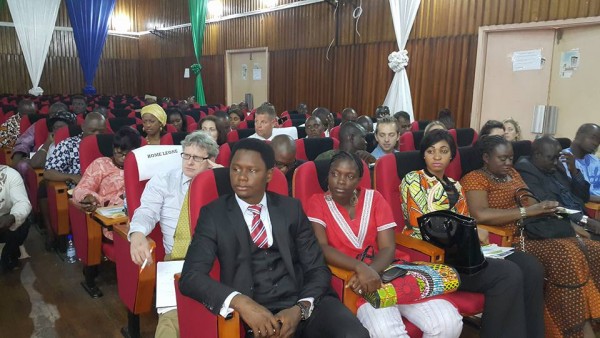 SALHOC mandate he stated, is to provide social housing and loans for the construction of houses for all income groups, to ensure that citizens of Sierra Leone are aware of the different opportunities available in the housing corporation.
He informed the august gathering, of the premium Government places on affordable housing, recognising the fact that through the provision of the same, the living conditions of many of the people of Sierra Leone will improve.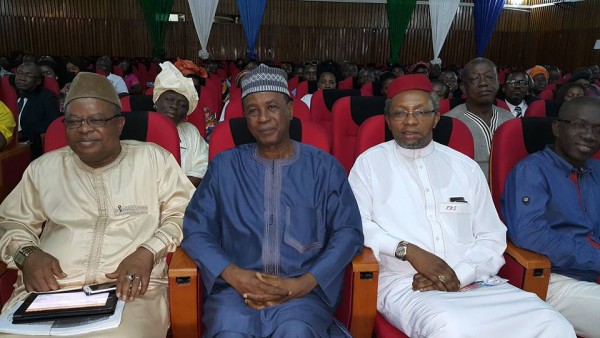 The Hon. Vice President calls on all partners to support SALHOC in the design and deployment of newer and affordable housing models across our country. Assuring them of the Government's determination to address the housing challenges.
At this juncture, Vice President Foh officially launched the SALHOC Home Fair and wished them a successful exhibition.
The General Manager of SALHOC who hosted the event, Madam Buya Kamara in her statement, attributed lack of resource mobilisation, capacity building and system strengthening as the challenges facing the Housing Industry in Sierra Leone. Their corporate social affirmation she declared is, every Sierra Leonean deserves a safe, secured and affordable home.
The Hon. Vice President later inspected Exhibition booths, displaying various designs in building materials and household wares.
The program was Chaired by the Deputy Governor of the Central Bank of Sierra Leone, Dr. Stevens.
© Communications Unit
Office of the Vice President