By Bridget Chiedu Onochie, Abuja
A NATIONAL consultation last Thursday kicked off in Sierra Leone to help the country's small and medium enterprises reach new export markets. The talk also aimed at re-orientating an economy that was still recovering from the Ebola crisis towards sustainable growth.
The stakeholder consultation, taking place in Freetown, shall look at means of improving industrial product packaging in key sectors such as agriculture, agro-processing and manufacturing, to increase production and boost competitiveness.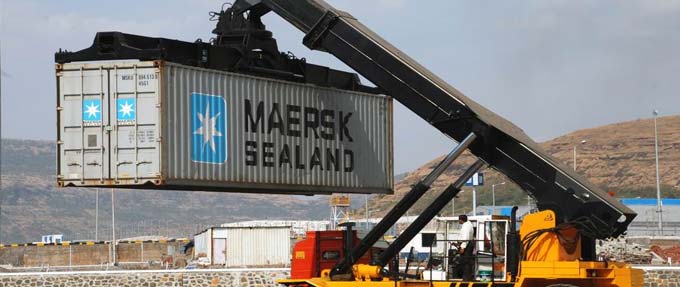 A major outcome will be the formulation of a strategic action plan for Sierra Leone's packaging industry, developed by the Sierra Leone Ministry of Trade and Industry and the Sierra Leone Investment and Export Promotion Agency.
The Director of Trade, Paulo Kautoke, speaking from the Commonwealth Secretariat and in support of the government's consultation, said the Commonwealth is committed to supporting Sierra Leone's economy's recovery by improving its export packaging.
He said: "Good quality packaging and labelling is of critical importance to improving the competitiveness of Sierra Leone's exports, to enable the country to increase its market access.
"That is the reason it is important that key stakeholders, particularly the private sector, have a forum and mechanism to discuss and plan the packaging needs of industry".
The consultation will involve discussion of a study by the Commonwealth Secretariat, which identified poor packaging as a serious impediment to Sierra Leone's ability to export to global markets.
The study had identified that lack of national capacity in product packaging, which was compounded by the fallout from the Ebola crisis had resulted in a loss to the three affected countries – Sierra Leone, Guinea and Liberia – of at least, US$2 billion in forgone economic growth in 2014 and 2015.