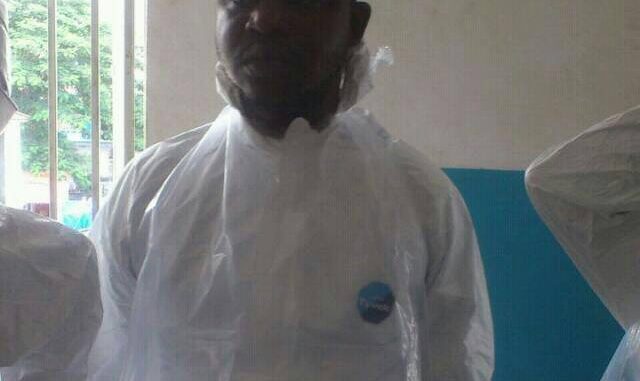 By Pa Baimba Sesay
"I salute you all in the name of student solidarity. Solidarity that we should share at all times especially in times of happiness, but today we a struck and deeply shocked by the death of our beloved brother, friend uncle and father who worked selflessly to ensure peace and unity reign in this noble union of ours.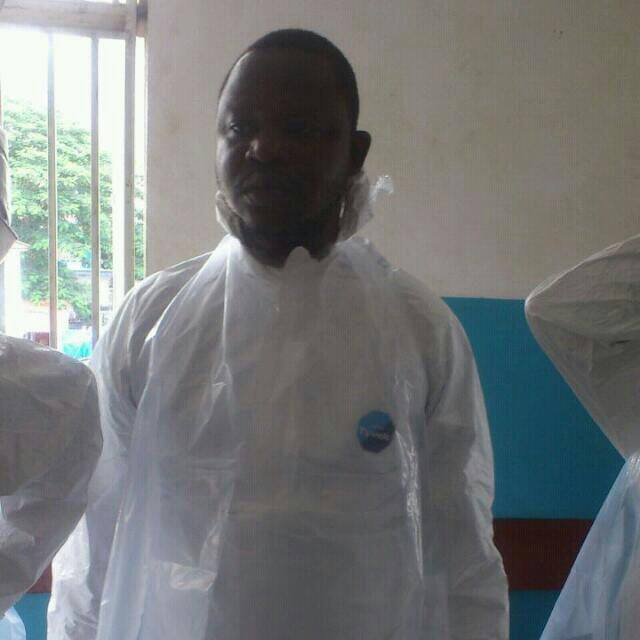 Today, we are embracing the fruits of his resilience, commitment and passion to have the union alive and kicking through student's solidarity. No wonder, his name still remains as the chief superintendent (KING) of our yahoo group.
We are deeply saddened today, by his solemn death because he could not give all he could have given to Sierra Leone and his family. The late Dr. Solomon Konoyima was an astute member who helped breed the cord of unity among students in China, and of which also was a fervent Christian and an elder in WICF church here in Wuhan, a fine great young gentle man who found pleasure in sharing knowledge to humanity.
On behalf of the executive, the entire membership and on my personal behalf, we extend our deepest sympathy to the bereaved family at home and abroad. As students, we may not be close to the bereaved family now but our hands of condolence are stretched towards them as we sympathize with them. We say God knows best and we have no reasons to question His decision.
It is painful as it is only the heart that loves which feels the pains and sorrows of parting. We therefore request that we remember the bereaved families, our departed loved ones and our country at large on this fight against EVD in our daily prayers.
Sleep on brother sleep on till we meet on that beautiful shore.
GOOD BYE AND TAKE YOUR PERFECT REST."
David Kanume S. Koroma
President – SL Students' Union in China (SLSUC)
Foreign Leader / SG – School Students' Union (ICEA)
PhD Candidate,
Mining Engineering,
School of Natural Resources and Envir. Engr
Wuhan University of Technology,
Hubei Province, P.R. China.