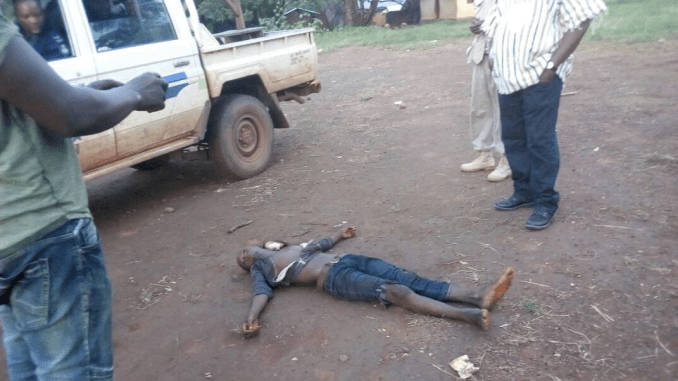 Public Relations and Media Communications Unit
CONCERNED SIERRA LEONEANS FOR GOOD GOVERNANCE , DEMOCRACY AND HUMAN RIGHTS
NORTH AMERICAN BRANCH
PRESS STATEMENT
The Concerned Sierra Leoneans for Good Governance, Democracy and Human Rights Organization is sad to learn about the cold-blooded murder of a young and innocent 14-year old boy during the chaos yesterday at the bye-elections to fill in a council seat at Ward 196 , Tonko Limba Chiefdom, Kambia District.
We deplore the killings of innocent people and opponents during political altercations , which has become a common feature in Sierra Leone .under the present Sierra Leone People's Party ( SLPP ) Government.
We also condemn the high-handedness and violence perpetrated by the security agencies under the command of government and supporters of political parties.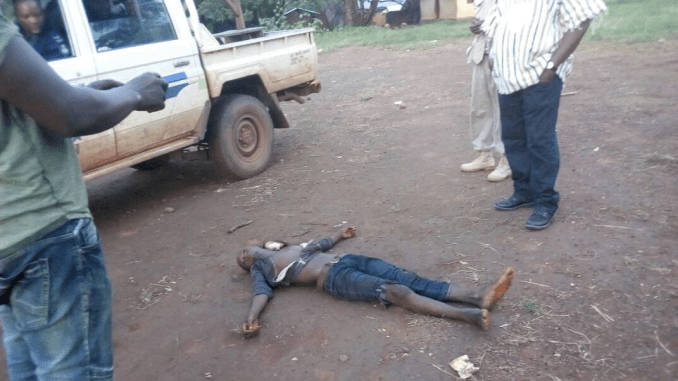 We call on the Sierra Leone Police to launch an investigation into yesterday's killing with the objective of not only finding out how the victim met his untimely demise but to hold responsible and prosecute all culprits involved in the despicable act.
We also want to take this opportunity to remind the President Maada Bio Government about its responsibility to protect the lives and properties of citizens and foreigners living within our borders.
Meanwhile, we wish to extend our condolence to the family of the victim. May his soul rest in peace.
In the cause of the people, the struggle continues .
Concerned Sierra Leoneans
North America .