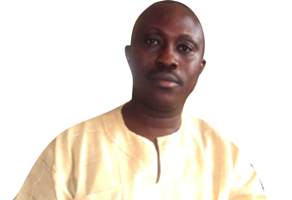 By Albert Momoh
As the president left for London, another high-powered delegation of 5 left the shores of Sierra Leone to attend an IMF/World Bank spring meeting.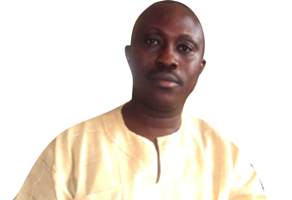 J.J. SAFFA
The delegation includes the  Minister of Finance, Julius Jusu Saffa as head of team, the newly appointed Financial Secretary Sahr Lahai Jusu, the Director of Economic Policy and Research at the Ministry of finance,  Alimamy Bangura, Director of Budget, Mathew Dingie and Dr. Alie Kabba , a member of the transition committee.
The Washington-bound delegation will engage with the IMF on the subject of extending the credit facility  .
The current government is interested in re-examining the terms and conditions of the loan package and carefully re-visiting other details in line with our national interests.