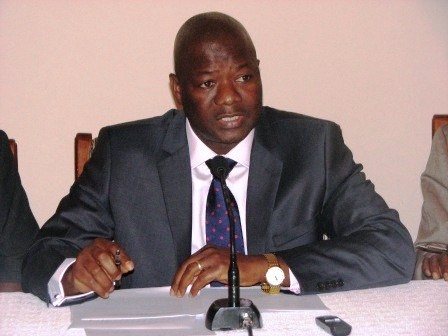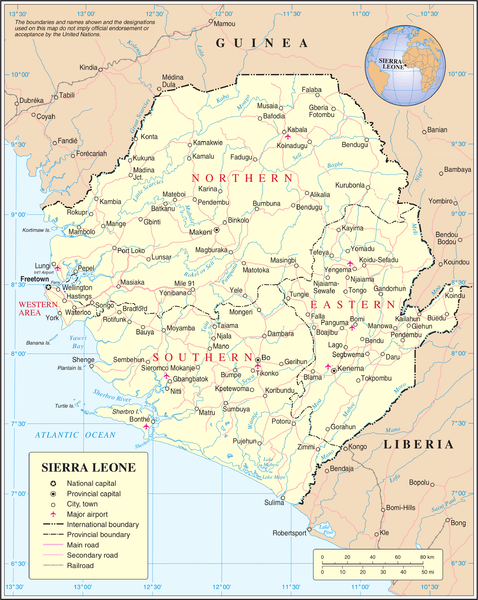 "The group of eighteen of the world's fragile and conflict affected countries, which have come together to share experiences and encourage international actions to engage more effectively in support of state led transitions from fragility to agility will meet in Sierra Leone, June 2014" Said Dr. Kaifala Marah, Sierra Leone's Finance and Economic Development Minister.
The group known as g7+ group of fragile and conflict-affected states which include Afghanistan, Burundi, Central African Republic, Chad, Cote d' Ivo ire, Democratic Republic of Congo, Guinea, Guinea-Bissau, Haiti, Liberia, Papua New Guinea, Sierra Leone, Somalia, Solomon Islands, South Sudan, Timor-Leste(Chair) Togo and Union of Comoros held their first retreat in Juba, South Sudan on October 18-19th 2011, to consolidate their position in the lead up to the 4th high level forum on Aid Effectiveness.
Briefing members of his team soon after the conclusions of the World Bank/IMF Spring meeting, Dr. Kaifala Marah said the meeting will enable the West African Country to showcase its leadership and reform potentials to the world.
Additionally, the conference will see members in unison identifying their respective challenges highlighting their weaknesses, and channeled them to their partners and other key players on the world stage, to enable appropriate Action taken in a bid to help Countries become resilient in economic management.
The most common reform efforts in the G7+ were aimed at making it easier to start a business through twenty eight (28) regulatory reforms: the G7+ economies have cut the average time to start a business by more than half and the cost (as a percentage of income per capita) by two thirds. 
Latest World Bank 2013 report indicates that All G7+ economies have improved their business regulatory environment.
"Sierra Leone, Burundi, Guinea –Bissau, Timor-Leste, Cote d' Ivo ire, Togo and the Solomon Islands are among the fifty (50) economies globally that have made the biggest improvements relative to their performance." Said the report.
Last week, the World Bank projected that "Economic growth in Sub-Saharan Africa (SSA) continues to rise from 4.7 percent in 2013 to a forecasted 5.2 percent in 2014.
"Growth was notably buoyant in resource-rich countries, including Sierra Leone and the Democratic Republic of Congo. It remained steady in Cote d'Ivoire, while rebounding in Mali, supported by improved political stability and security. Non-resource-rich countries, particularly Ethiopia and Rwanda, also experienced solid economic growth in 2013.
Pasco Gerald Temple
Information Attache
Embassy of Sierra Leone to the United States
1701 19th St. NW
Washington, DC
20009
Tel:+202 4466958