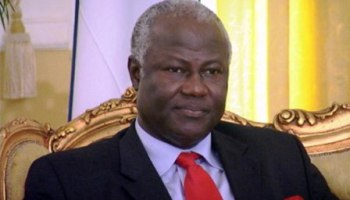 The assurance given to the international community and stakeholders on Thursday March 9 by President Ernest Bai Koroma that he did not want anything that will  delay and undermine the elections process has once again made the facts clear like daylight that the President is a democratic politician and had no intentions whatsoever to derail the forthcoming elections to succeed himself, as ill-disposed persons and detractors had been contending.
President Koroma therefore urged development partners to work with a high sense of urgency to address the funding gap needed for the smooth conduct of the 2018 general elections.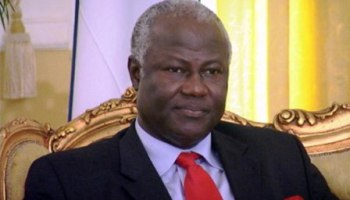 Before this, President Koroma had also demonstrated the democratic pedigree that is a feature of his political orientation when he held a series of consultations with the stakeholders , especially the National Elections Commission ( NEC ) ,  and then went on to announce the date for the Presidential, Legislative and Local Council Elections.
All these have put to rest all speculations, rumors, unfounded suspicions and paranoia that the elections would not be held in 2018 and that the President either planned to extend his tenure beyond constitutional provisions or he was scheming to hold on to office. Our people's penchant for spreading lies , false rumours and and irrational suspicions was displayed during the past years, with regards to these elections issues.
Thank God that it is now crystal-clear that President Koroma remains democratic and will honor the two-term provisions in the constitution.
It indeed bodes well for our nation that Sierra Leone's impressive democratic tradition will continue .
It is hoped that the development partners will step up the plate and do what is expected of them to ensure that the whole democratic process goes on unhindered .