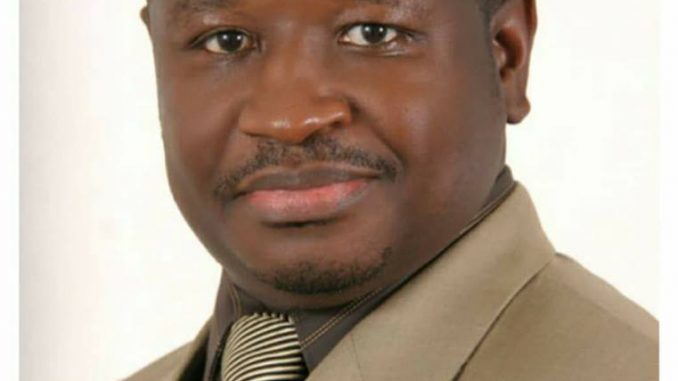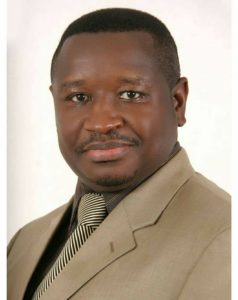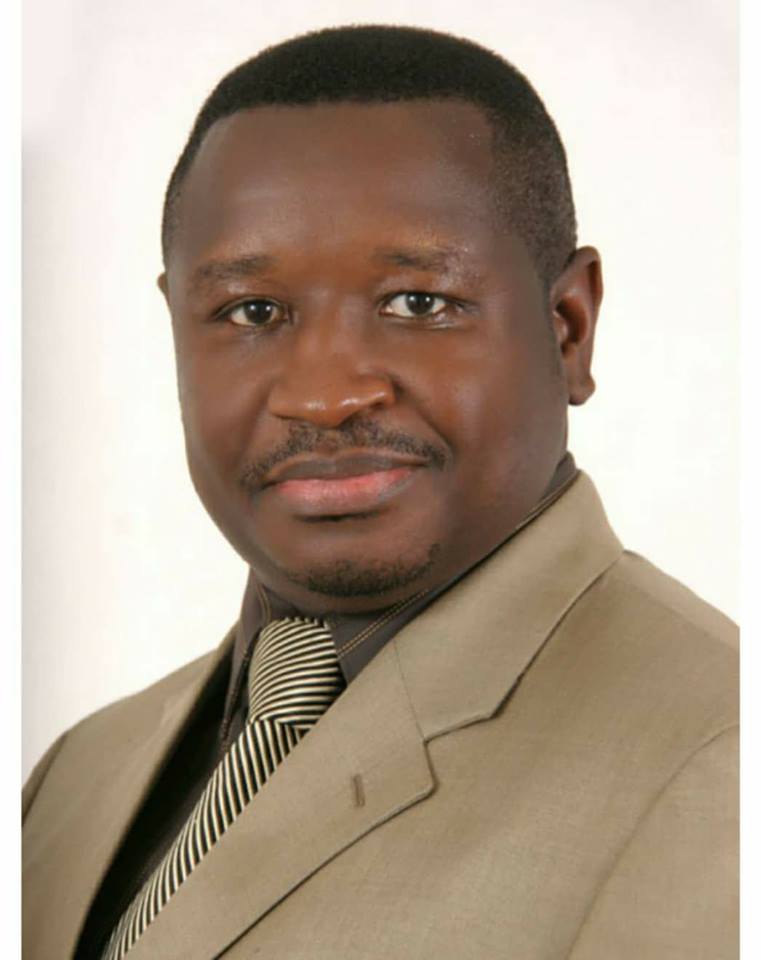 PRESIDENT MAADA BIO SAYS :
Initial assessment by the Governance Transition Team reveals that my administration will be faced with the worse economic situation since independence.
Before now, Government cannot pay monthly salaries without borrowing or heavy reliance on overdraft facility at the Bank of Sierra Leone which now stands at over 160 billion Leones.
More serious is that today, Sierra Leone's external debt is at the level of 2.0 billion dollars and domestic debt is 4.9 trillion Leones.
With the signing of new agreements on the eve of the elections, Sierra Leone is already in a debt crisis, which in collaboration with our development partners we must urgently address.
In addition, the health of the banking system is significantly challenged by the financial conditions of two state owned banks that have huge non-performing loans, some to politically exposed persons.
This, coupled with low levels of economic growth, high incidence of poverty, lack of economic diversification, high unemployment and challenging business environment for private sector development have further exacerbated the problems.