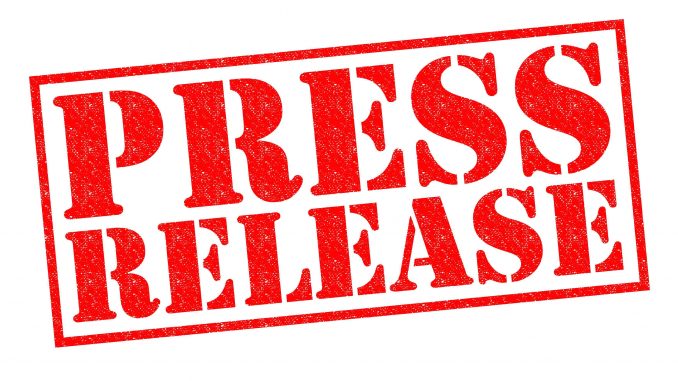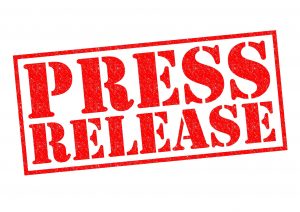 PRESS RELEASE
Date: 28/5/18
L.A.W.Y.E.R.S CONDEMNS ATTACKS ON HER WORSHIP THE MAYOR OF FREETOWN, YVONNE AKI-SAWYER
Legal Access through Women Yearning for Equality Rights and Social Justice (L.A.W.Y.E.R.S) notes with grave concern and dismay, the verbal and physical attacks on Her Worship the Mayor of Freetown, Yvonne Aki-Sawyer, on Wednesday the 23rd of May 2018.
L.A.W.Y.E.R.S condemns these acts of violence and calls on the Sierra Leone Police to conduct its investigation into this incident thoroughly and charge the matter to court expeditiously.
L.A.W.Y.E.R.S urges all who witnessed the incident or with information about it, to come forward and assist the Police to ensure that the perpetrators are brought to justice.
Her Worship the Mayor of Freetown, is a major figure in our society, a role model to Sierra Leoneans of diverse backgrounds, and the destructive symbolism of the attacks on her cannot be underestimated.
L.A.W.Y.E.R.S therefore urges all citizens to stand up against violence, especially against women and girls.
L.A.W.Y.E.R.S wishes to bring to the attention of H.E. the President of Sierra Leone, Julius Maada Bio, and his government, that the 25th of November is recognized as the International Day for the Elimination of Violence Against Women. L.A.W.Y.E.R.S therefore requests that this year in Sierra Leone, the day is observed nationally with a series of events across the country, highlighting the adverse consequences of violence (in all its different forms) against women.
L.A.W.Y.E.R.S expresses our solidarity with the Mayor and all other women subjected to similar attacks as they try to go about their daily jobs. We pledge our continued support of the Mayor's efforts to improve the quality of life for all residents of Freetown.
Lois Anita Kawa
President
L.A.W.Y.E.R.S
11 Percival Street
Freetown
+232-76-328-289 (WhatsApp; ) +232-88-504-921