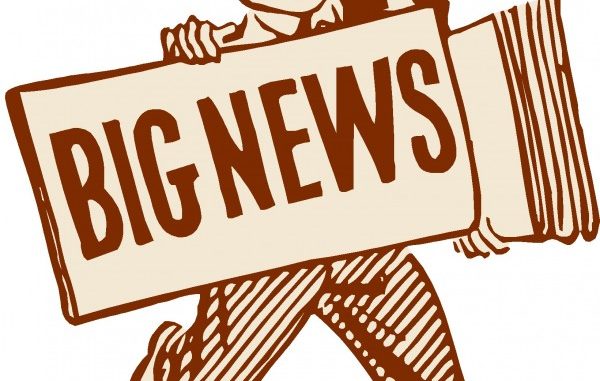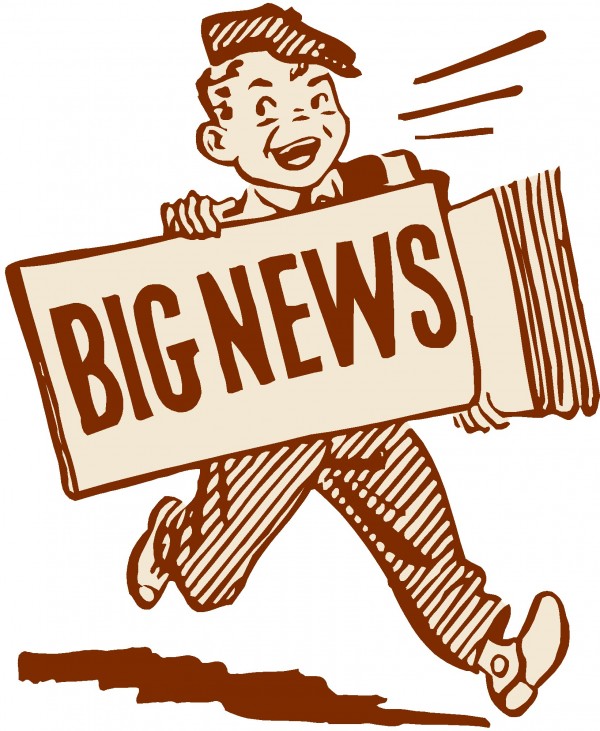 KENEMA, 5 February 2017 – H.E. The President, Dr Ernest Bai Koroma, has today officially inaugurated 47 newly constructed and rehabilitated health structures across 11 districts in a major boost for child and maternal health in line with the goals of the President's Recovery Priorities, with support from the European Union.The infrastructure and equipment investments in district hospitals, health centres and health posts will potentially benefit 1.25 million women of child-bearing age and 676,000 children under five. The work includes the completion of upgraded medical stores that will help store Free Health Care and other health and nutrition supplies, new maternity and paediatric wards, and improved staff quarters.
"When we improve on the health sector all other things will improve and that is why we are attaching so much importance to it and this is our programme and we are committed to it," said His Excellency Dr Ernest Bai Koroma, President of the Republic of Sierra Leone at the inauguration. "Communities should therefore make sure that the drugs are not sold and should be stored safely. We want to thank the EU for this support and also UNICEF for facilitating it."
Led by the Ministry of Health and Sanitation, the work was carried out with support from UNICEF and funding of around EUR 4.4 million (approx. USD 4.7 million) from the European Union as part of a multi-year EUR 23 million (approx. USD 24.6 million) EU grant to help the Government improve child and maternal health. Other parts of the grant have been used to support the Free Health Care programme, invest in the training of health staff, and improve health sector governance.
Ambassador Peter Versteeg, Head of the European Union Delegation to Sierra Leone, commented: "Today's inauguration means good news in relation to one of the major development challenges of Sierra Leone: the health of mothers and young children. The EU programme has worked on making sure they get better access to essential health care and that the quality of services improves. Combined with strengthening the Ministry's capacities we hope that our support will have lasting effect and continue to save the lives of mothers and children."
The work was done after a joint nationwide assessment by the Ministry of Health and Sanitation, district health officials, UNICEF and local communities to decide the greatest areas of need. Three health facilities have been upgraded to provide comprehensive emergency obstetric and newborn care (CEmONC) services (Bo, Kenema and Kabala). A further five facilities (Mafufuneh, Krubola, Tombodu, Konsho and Bumbuna) have been upgraded to provide basic emergency obstetric and newborn care (BEmONC) services. All sites are equipped with water storage tanks connected with distribution/supply system, sewage networking and solar power.
"This opening marks a significant step forward for health service capacity in Sierra Leone, particularly for the most vulnerable women and children," said UNICEF Representative, Geoff Wiffin. "These infrastructure improvements will contribute greatly towards better delivery services for mothers and babies, an improved supply of medicines, and better living conditions for health workers, all helping to ensure more mothers survive child birth and more children reach their fifth birthday."
###
About The European Union
The EU supports the political, social and economic development of Sierra Leone and its citizens. The main focus of our cooperation is to reduce and eventually eradicate poverty and to improve the livelihood of the citizens. The principal focus of EU support to Sierra Leone is concentrated in the areas of agriculture, food security, environmental protection, education, economic reforms, institutional capacity building, good governance and infrastructure.
For more information about EU please visit: http://eeas.europa.eu/delegations/sierra_leone/index_en.htm
About UNICEF
UNICEF promotes the rights and wellbeing of every child, in everything we do. Together with our partners, we work in 190 countries and territories to translate that commitment into practical action, focusing special effort on reaching the most vulnerable and excluded children, to the benefit of all children, everywhere.
For more information about UNICEF and its work visit: www.unicef.org