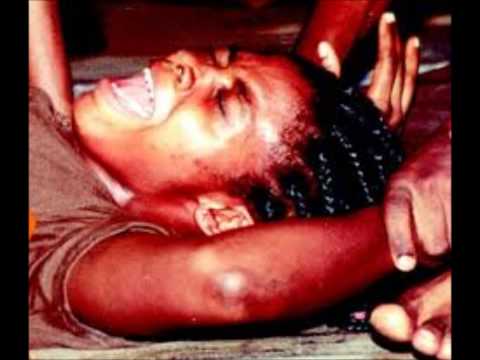 Theme: Together, mobilizing to contribute to the achievement of the new Global Goals through the elimination of Female Genital Mutilation by 2030.
Freetown 6 February 2016 – On the day of the 13th International Day of Zero Tolerance for Female Genital Mutilation/Cutting (FGM/C), UNICEF, UNFPA and other development partners are calling on all stakeholders in Sierra Leone — from health workers, traditional initiators or soweiis, traditional and religious leaders, to policy makers and influencers — to mobilize against this harmful practice.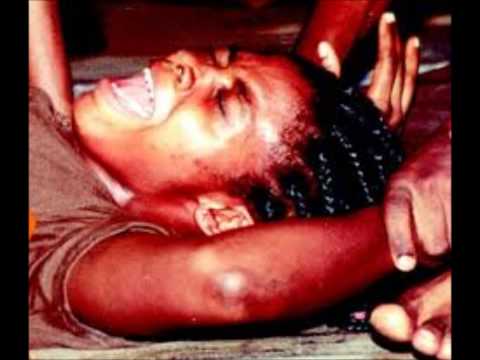 FGM/C violates the human rights and undermines the health and well-being of some 3 million girls worldwide each year. More than 130 million girls and women in the 29 countries in Africa and the Middle East where the practice is concentrated today have undergone some form of FGM/C and the impact on their lives is enormous.
The recently agreed Sustainable Development Goals set for 2030 are the ideal framework for accelerating and winning the fight against harmful traditional practices in general and female genital mutilation in particular; this explains the theme chosen this year: Together, mobilizing to contribute to the achievement of the new Global Goals through the elimination of Female Genital Mutilation by 2030.
In Sierra Leone, FGM/C is deeply rooted in the local social norms with over 88.6% (DHS 2013) prevalence. FGM/C is a form of discrimination and studies shows that it has medical and psychological complications on the life of girls and women. The Government of Sierra Leone made a temporary ban on the harmful traditional practices during the Ebola outbreak in order to mitigate the spread of the disease. This has reportedly significantly reduced the practice among children and it is encouraging that the His Excellency the President, Dr Ernest Bai Koroma in his address to mark the end of the Ebola outbreak called for a new beginning where "traditional practices that have a negative impact on health, and which were discontinued during the outbreak, should not be returned to".
"Breaking the silence and disproving the myths around FGM/C are the first steps along the way to eliminating it altogether," said UNICEF Country Representative, Geoff Wiffin.
The Government of Sierra Leone through the MSWGCA is currently developing a national strategy for the reduction of FGM/C with an action plan and monitoring framework (2016-2020), which is expected to be launched in March 2016.
In December 2015, the MSWGCA and local NGO AMNet convened a meeting with 200 traditional initiators (soweiis) to engage and open dialogues to end FGM/C practice. In partnership with the Ministry of Health and Sanitation, two Midwifery Schools recently reviewed their curriculum and integrated Sexual and Gender-Based Violence, including FGM/C, into the training module of midwives.
"Ending social and traditional practices like FGM/C that negatively impact the sexual and reproductive health and rights of especially women and girls, is a win not only for women, but for everyone in society; and a cause worth fighting for," said Dr Bannet Ndyanabangi, UNFPA Country Representative.
xxx
Additional information available here.
For more information contact
John James, Communication Officer, External Relations and Advocacy, UNICEF, jjames@unicef.org Phone: (+232) 78 597 004
Mustapha Sesay, Communications Officer, UNFPA Sierra Leone, musesay@unfpa.org
Phone: (+232) 76 652 556
About UNICEF and UNFPA
UNICEF promotes the rights and wellbeing of every child, in everything we do. Together with our partners, we work in 190 countries and territories to translate that commitment into practical action, focusing special effort on reaching the most vulnerable and excluded children, to the benefit of all children, everywhere.
UNFPA, the United Nations Population Fund, is the lead UN agency that works to deliver a world where every pregnancy is wanted, every childbirth is safe and every young person's potential is fulfilled.
Copyright © 2016 UNICEF Sierra Leone, All rights reserved.
You are receiving this email because you are supporting UNICEF reach children and women in Sierra Leone.
Our mailing address is:
UNICEF Sierra Leone
Medical Stores Compound, New England
Freetown, Western Area
Sierra Leone