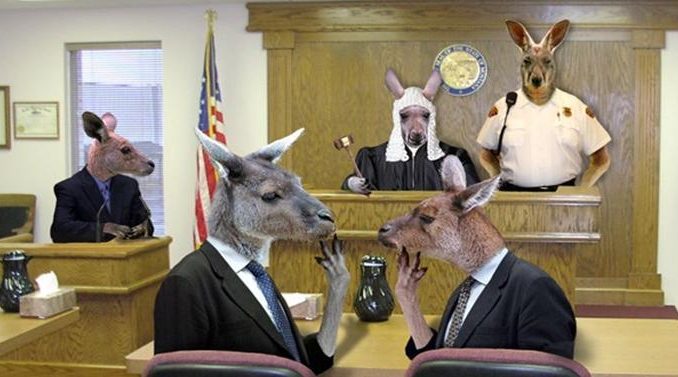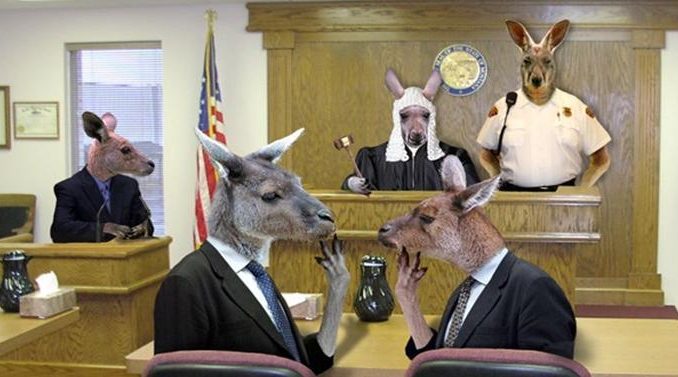 The ECOWAS Court today ruled in favour of former Vice-President Sam Sumana in a matter that the court has no jurisdiction. Though the Sierra Leone Supreme Court , the highest court in the land and the final arbiter of justice in sovereign Sierra Leone,  had ruled that the dismissal of the VP  was constitutional , the ECOWAS Court is  engaging in judicial mischief and error by overruling a whole sovereign nation's Supreme Court by holding that the dismissal was illegal.
The Sierra Leone Government swiftly responded  by rightly damning the so-called verdict and reiterating its legal position  that the ECOWAS Court lacks the competence and jurisdiction over the matter.
Sierra Leone's strong stand today will open the door for other nations whose sovereignty this shadowy court has been infringing upon to come out to repugn the extent to which this court has strayed from the original noble purposes for which it was established.