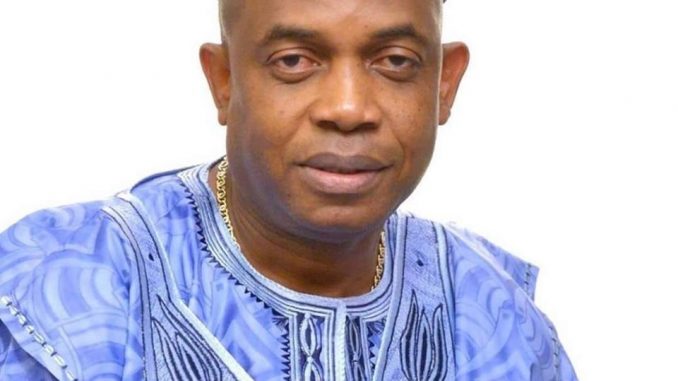 The Sierra Leone Association of Journalists (SLAJ) regrets to announce the death of Chernor Ojuku Sesay, which sad event took place in a hospital in Ghana following a protracted illness, according to family members.
Mr. Sesay was former Press Attache' to Belgium and the Vatican, Publisher of the Pool Newspaper, and a committed member of SLAJ and the Sports Writers Association Sierra Leone (SWASAL). SLAJ views his death as a loss to the journalism profession.
"He was a fine journalist who contributed greatly to the development of the Sierra Leone media, especially in the area of sports. His death is a great loss to the profession," said SLAJ President, Ahmed Sahid Nasralla.
On behalf of the Executive and the membership of SLAJ, we want to express our condolences to the Sesay family for the loss of a great colleague.
May his soul rest in perfect peace.
Signed: Mohammed Asmieu Bah National Secretary-General, Freetown, 30th January 2020.