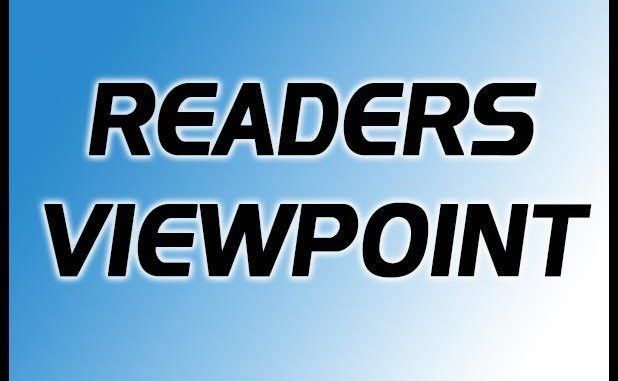 DIXON ROGERS KILLED MY DAY….
PONDERING WHY POLITICIANS DO ALWAYS TRY TO DIVIDE OUR PEOPLE?
FROM THE PEOPLES DESK
BY SALONE DADDY…
Hon. Dixon Rogers of the main opposition party SLPP left me frustrated when he talked about regionalism over the weekend on a radio program Monologue .
Mr. Rogers released documents showcase Sierra Leoneans recently employed at the Ministry of Foreign Affairs which according to him breached the laws of austerity.
What actually disturbed me is when the educated Honourable discussed REGIONALISM.
There are times, I wonder if some of these politicians knows the negative implication by discussing tribalism and regionalism.
What is wrong about employing Sesay, Kamara Massaquoi? Are these people Japanese or Nigerians?
Honourable, why are u targeting our people from the north? Are they not Sierra Leoneans?
I am in no position to discuss the method of employment for these people neither to discuss their prerequisite qualifications.
Honourable Dixon Rogers is not even helping his party forgetting that people from the north constitute a large area in this country.
If Dixon Rogers is
unbelievably targeting these people whilst he is in opposition, am afraid for his political dispensation.
We are calling on Hon. Dixon Rogers of SLPP to please withdraw his statement and beg our people from the north for divine forgiveness.
We don't want trouble here. We pray against the RWANDA saga in this country.
We are one people. No politician or group of politicians can divide us.
Hon. Dixon Rogers, we are waiting your response.
Salone Daddy