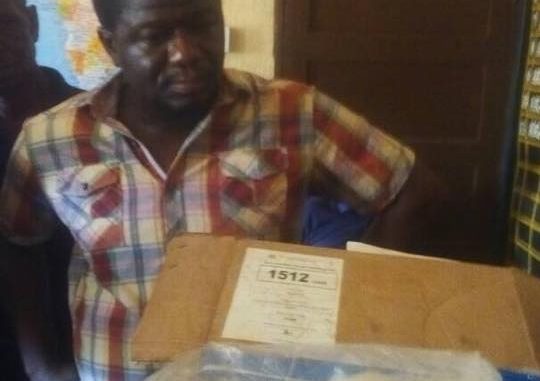 Sources in Moyamba District say that the opposition party, SLPP, is having a cozy relationship with officials of NEC bordering on conflict of interest, a situation viewed by the APC as interfering with the level playing field called for by all political parties. According to information reaching this writer from Moyamba on 5th March 2018, the SLPP's parliamentary candidate for constituency 094, Veronica Sesay, is said to have her two sons in NEC's employ, as polling agent and presiding officer for the particular constituency where she is contesting.
It was also disclosed that the house of Dr. Allieu Bah, the SLPP's aspirant for the position of District council chairman, is being used by NEC as its office where it is carrying out its activities. In the eyes of supporters of the APC, this situation puts NEC in a situation of conflict of interest and questions the neutrality of the institution to conduct elections in that particular constituency.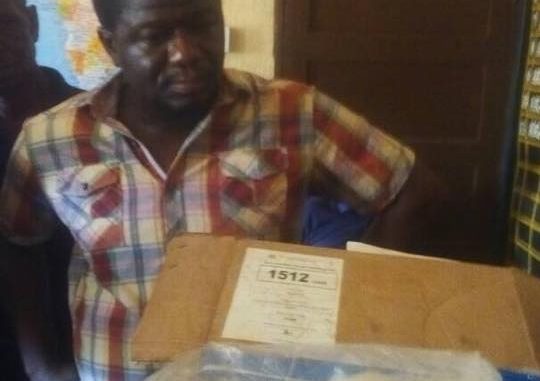 In another development, reports have it that yesterday night, 5th March 2018, the APC parliamentary candidate for constituency 097, narrowly escaped being lynched in Gbangbatoke and Mano Daseh, as she witnessed first-hand, SLPP operatives dishing out money to NEC presiding officers/agents. She was attacked by SLPP thugs. She has however alerted her party.
Speaking to this reporter, the APC's Publicity Secretary South, Alhaji Dauda Galaxy, confirmed having similar reports, adding that in the event that NEC, in collusion with the SLPP, should attempt to rig the elections in favour of the SLPP on elections day, they will be stoutly resisted by the party. He maintained that NEC should be seen as an independent institution, free from any political affiliations/bias. He went on to say that the SLPP all throughout the campaign period did little or no campaign in that district, as they believed the area to be part of its strong hold, but with recent defections from the party to the APC, they are now jittery and have reverted to bribing the NEC officials who will be conducting the elections in those constituencies.
With barely hours to the commencement of voting around the country, concerned citizens both in Moyamba and other parts of the country are calling on the authorities of NEC in Freetown to investigate the allegations and address it before it gets out of hand and ensure neutrality in their activities.
*
©️ Moyamba Media*