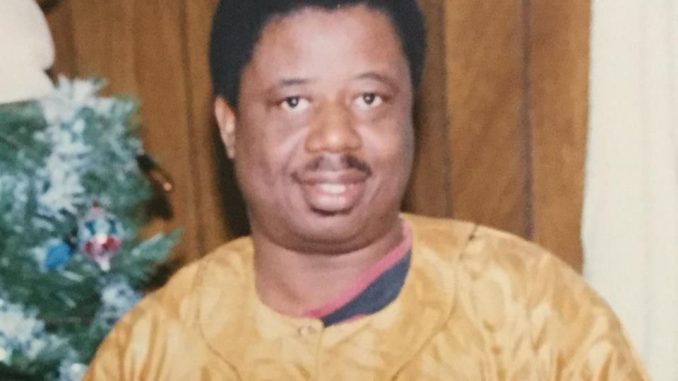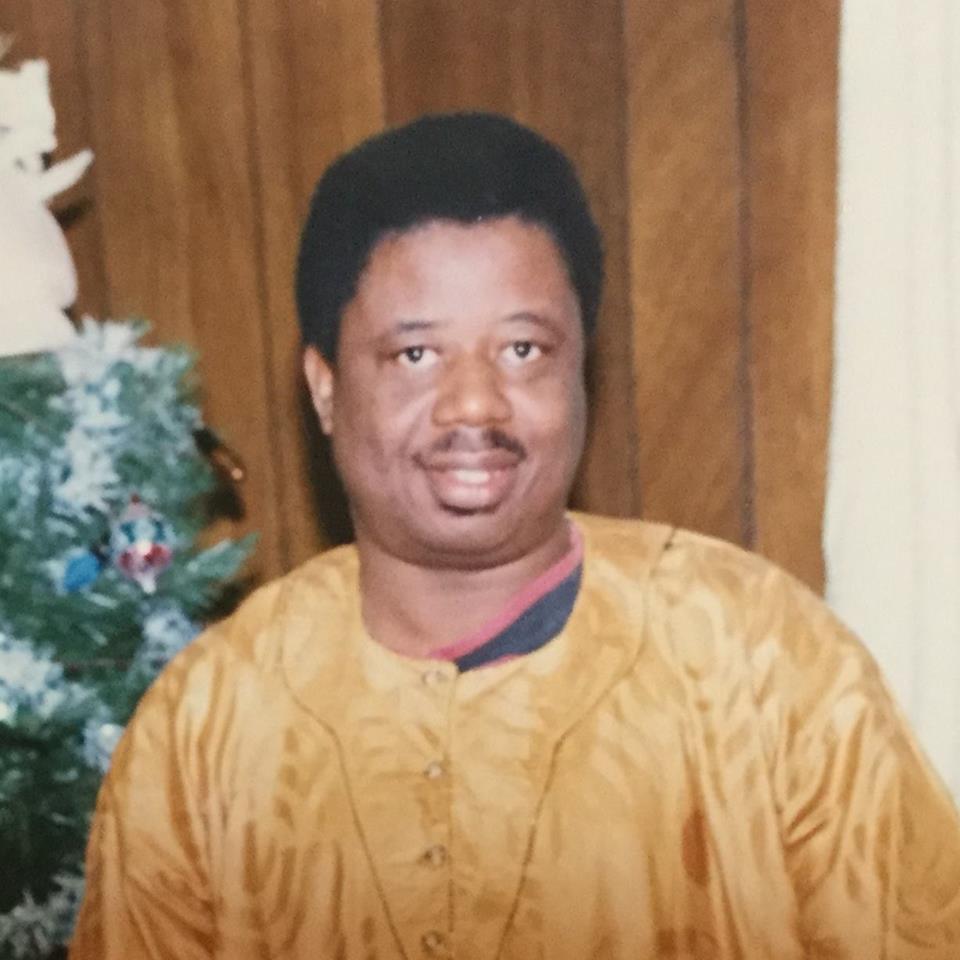 COCORIOKO   Sierra Leone's biggest and most widely read newspaper, was on Christmas vacation and we are back on duty. We hope you enjoyed the festivities.
We resume work with more determined fervor to serve you. We will start publishing again tomorrow, so send your articles to kabbskanu60@aol.com. We are here to serve you. Be part of our increasingly growing team.
We wish you a happy new year.