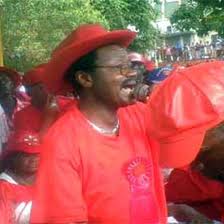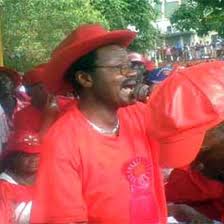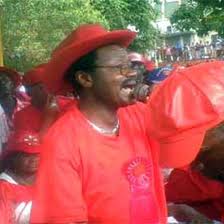 The opposition All People Congress (APC) last  Saturday announced the names of one-hundred –and-twelve parliamentary aspirants who won the APC party symbols for the August 11th contest.

Out of over the one hundred and fifteen aspirants who applied for the APC symbol, only one-hundred –and-twelve names were announced for parliamentary seats.

Making the pronouncement on We Yone Radio late Saturday night, The National Secretary General of the APC,  Victor Bockarie Foh , said that "Nobody lost the primary elections;  each and every member of the party won the race". He said the APC was  calling on party stalwarts and aspirants to come onboard and support the victors in the primary not for him or herself but or the party. 
Amidst speculation by detractors of the APC  that the symbols went to the highest bidders, Mr.Foh explained  that "The panel which sat on the interview session of aspirants took into account so many parameters before awarding symbols to those who were considered qualified candidates" , said Mr. Foh. He admonished those who did not win the symbols not to lose hope as there are so many other positions to be held in government when the party shall have won after the August polls.

According to the National Secretary General, anybody who is a civil servant will not qualify for the APC symbol except if the person has resigned  a year before the awarding of  party symbols. He  therefore told supporters to stay calm and continue to give the APC the necessary support for the elections.

Speaking in an interview with Cocorioko.net , the National Publicity Secretary of the APC , William Joanah Smith , said symbols were awarded following interviews conducted by a panel headed by Mr.  D.F. Shears and the sub- committee of the National Advisory Council. He said the criteria for the eligibility for the APC symbols were that an aspirant vying for a parliamentary position has to be literate, loyal and a committed member to the cause of the APC.

Mr. Smith added that part of the requirement states that a candidate must have worked hard in his or her constituency and should be in the good books of the people the individual candidate is aspiring to represent in parliament.

Asked when the APC presidential candidate,  Ernest Bai Koroma , is going to name his running mate, Mr. Smith replied; "The running mate issue is the business of the leader him self" and added, "We are not going to interfere with who should be named or where the person should  come from to be the choice of our leader's running mate.… All we know is that the person should be a Sierra Leonean regardless of where the person comes from."