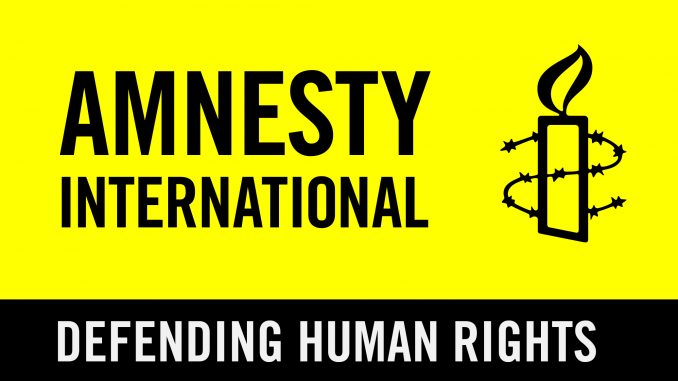 Amnesty International is concerned about the political unrest in Guinea and the potential for human rights abuses by the security forces.
We are concerned about reports that live rounds of bullets were being fired by Military and paramilitary forces at opponents of President Alpha Conde and supporters of the opposition coalition Front National Pour La Défense De La Constitution (FNDC)..
Opposition leader Cellou Dalein Diallo, has been quoted by the international media as saying that "Alpha Condé is ready to walk on the bodies of Guineans to take a third term. Killing one's compatriots to satisfy one's disproportionate obsession with power is inhuman and despicable."
We call on the government to protect the lives of the people of Guinea who are caught in the ongoing crisis and respect their constitutional rights to hold rallies and marches.
Signed by Leeroy Wilfred Kabs-Kanu for Amnesty International