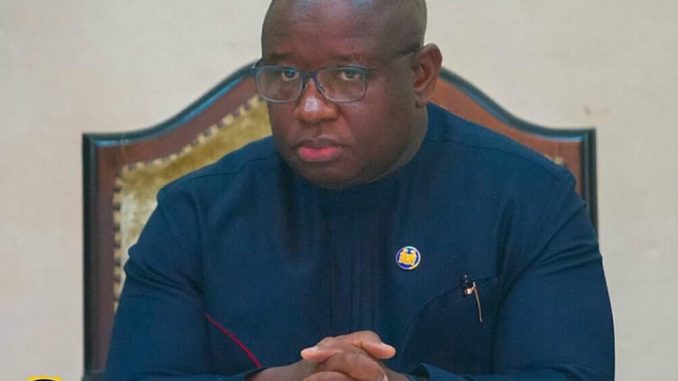 By Karim Bah (AKBee). 28/01/2020.
Is this President Bio's Momoh Moment? Who is babysitting who?
Listen to President Bio's statement at the opening session of the Cabinet Retreat organised by the Office of the Chief Minister.
"I have been babysitting you for a while so that you get to understand who I am and how I do things.
"To a very large extent leadership has been lacking. And when I talk about leadership I do so in the collective term. That is me including all of you."
Will this go down in history as President Bio's Momoh Moment? JS Momoh (aka Momoh Tumba) was also reported to have admitted to failing the nation. He however did not resign but continued until he wrecked the country completely.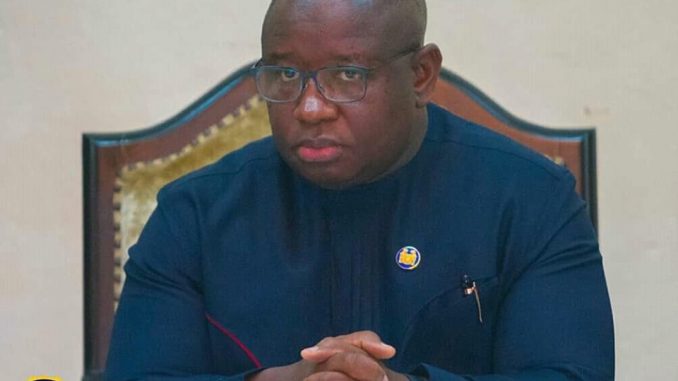 President Bio like JS Momoh is a former army General who was underserved catapulted unto very big military positions and titles for political reasons -Brigadier-General. (JS Momoh was catapulted undeserved to the rank of Major-General by kleptocrat-in-chief Siaka Stevens).
In a recent meeting with Sierra Leoneans in the London, Memuna Forna, who attended the meeting, reported on Facebook what President Bio told them:
"We have been lazy and disorganised. All of us who have been in leadership are to be blamed. This is the new start for us all. What I want to succeed in doing is to get us to believe in ourselves. We are a good people, a rich nation. We need to reorganise ourselves and plan again."
It seems the President is increasingly accepting failure in lifting the people out of poverty. But will he sack all his ministers because of their failure? Will he resign now along with all his "failed" ministers? Or will he continue to stay put and run the country aground like JS Momoh (Momoh Tumba. Momoh Big Weiss) did?