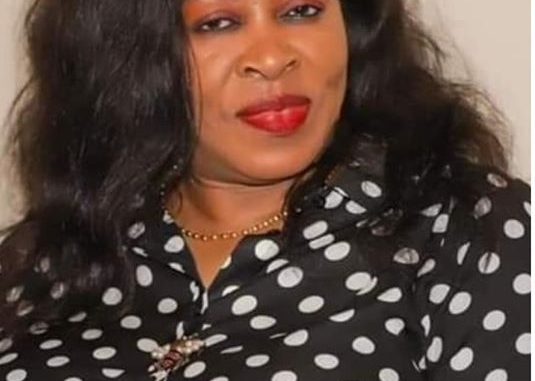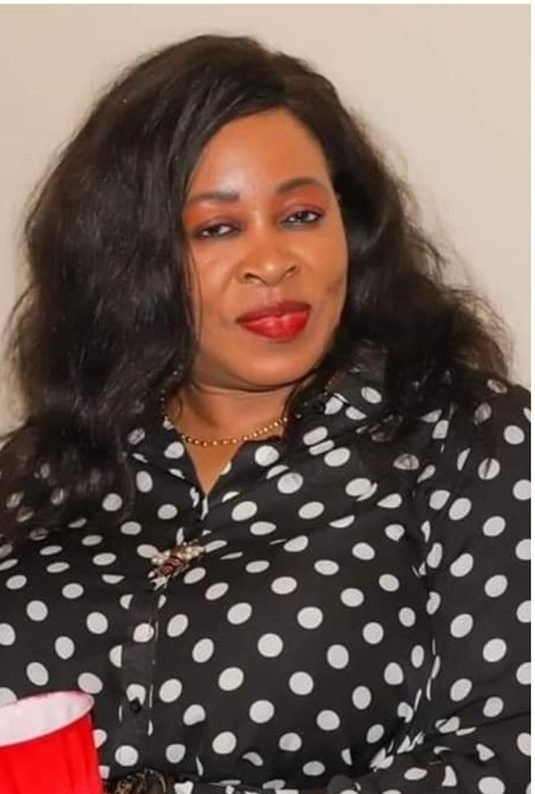 By Alpha Kamara
The social media attacks against Frances Bio,  ex wife of President Bio,  spearheaded by some ruling party supporters are very unfair.
What the lady did was to present her own side of the story in a private conversation after the church openly injured her integrity by denying she was wedded to the president.
By the way who leaked her private conversation? Think about it for a moment.
This action looks to me like "the concept of might and power makes right" and one shouldn't question that.
Above all, the kind of reaction she is getting will breed counter reactions from her sympathizers.
Settle this behind close doors because facts will always stand the test of time. ✍️
Alimatu Dimonekene I think personally we've got too respect both parties. Marriage and families are complex situations. There are children who have not asked to be drawn into this. It's sad but we have to give them the privacy to work this one out. Yes he is the President but this is a matter that involves private children.
Kamara Alpha Alimatu Dimonekene Well the kind of way things have gone makes it more complex. Both parties are still on their grounds. Plus the supporters of the president and the First Lady are shaming the woman.
Sydney Thompson What is the NGC doing?what about Mohamed kambaremba doing?what about the C4C doing?now we need a public out cry,the president deceived his people with so much lies ,fake and defraud us all.I want you guys to make so much noise in the parliament. The president is not taking any one serious in the country at all.
People are misunderstanding the intention behind the audio.Why are people blaming francess,when she was only answering the question of divorce,and the audio starts by frances saying,FATHER.
People should ask the the PASTOR and church,who leaked the audio.