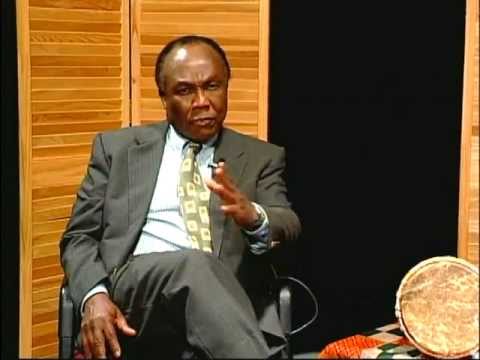 By John Ernest Leigh :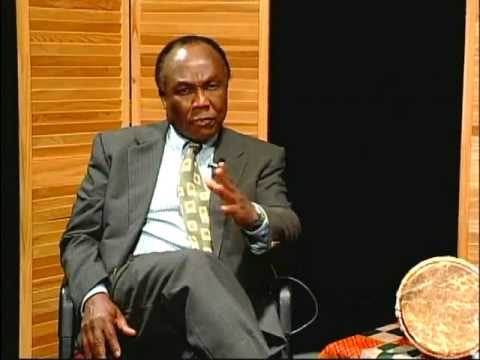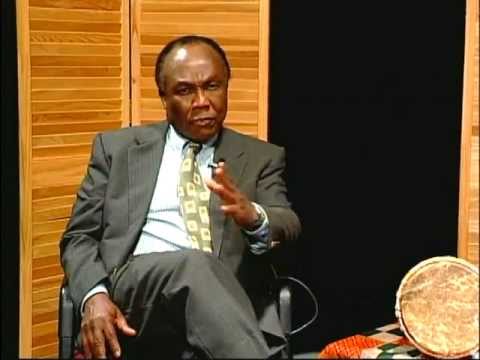 As banner headlines and doomsday scenarios disappear from newspapers, prime time TV news and endless scary radio talk shows, public interests and donations supporting the international campaign against the spread of the Ebola virus are on the decline.
A. Two developments account for the public seeming loss of interest in the virus's power to do mischief.
1. Only the first patient has died. All over Ebola victims got cured. And with Dr. Craig Spencer's released from his New York hospital and declared Ebola-free; and with no new scary Ebola cases involving an American, people began to forget about Ebola.
2. The positive news from Liberia is just too optimistic. While the rate of new cases has stabilized there is still a sizeable Ebola-suffering patient load there. Also, both Sierra Leone and Guinea are experiencing significant increases in New Ebola cases. And in Sierra Leone, the Ebola situation is most likely going to get worse before it gets better. And last week, fears emerged of a possible new Ebola cluster in Mali.
B. Here now are a few key indicia of the declining public interest in the continued suffering in West Africa.
1. Google searches of "Ebola" has declined sharply from the Texas Health Presbyterian Hospital spikes.
2. Some Ebola Treatment Centers in Liberia had been demobilized. Recently, the need arose to re-establish most of them.
3. Donated funds are drying up even though much work needs to be done and needs are increasing in the 3 Ebola Republics.
All the key professionals and policy experts in Washington are still focused on the huge tasks ahead in West Africa but Foundations and corporate donations are still essential to the international effort to fight the virus in West Africa and prevent its spread to the homeland.
SOURCE: please see link below is for further details.
http://www.msn.com/…/why-its-too-early-to-forge…/ar-BBeeeH1…