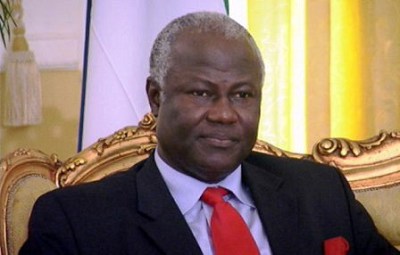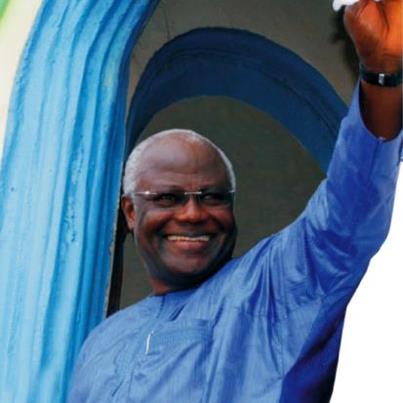 Today , Cocorioko.net and Cocorioko.Info will be starting our sustained and comprehensive coverage of President Ernest Bai Koroma's trip to the United States to attend the 68th Session of the United Nations General Assembly.
During his stay here, the President will hold  important meetings and programs in Washington DC, New Jersey and Connecticut . As the lead independent and non-governmental  newspaper promoting the work and the achievements of the President and the All People's Congress (APC ) Government, we are going to rise to the occasion as usual to provide quality and sustained coverage of the President's stay in the U.S.
We want our readers to know about the working partnership between the  Department of Information and Public Affairs  at the Sierra Leone Permanent Mission to the UN led by the Minister Plenipotentiary Mr. KABS KANU and the Information Attache at the Sierra Leone Embassy to the United States , Mr. PASCO TEMPLE , for extensive and quality coverage of the President's trip. We will be working with our own camera and video team consisting free-lance journalists Hamjat Jolomy Bah, Kadeem Mansaray and Abdul Gbondo. Cocorioko. net and Cocorioko. info will publish promptly articles written by Kabs Kanu and Pasco Temple.
All reports written by Kabs Kanu and Pasco Temple will also be sent to all international and local news outlets.
Mr. Foday Mansaray of the advanced presidential delegation will also be involved in the coverage.
We will also be using the social media, FACEBOOK , where we have a massive following.
We want to assure all our readers that we will leave them with no unanswered questions in our coverage.
Stay tuned .