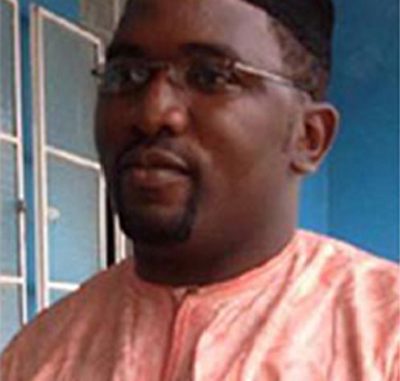 Mr. Ismeal Koroma, Deputy Chief of Mission of Sierra Leone's Embassy to the Federal Democratic Republic of Ethiopia on Monday 14th April 2014 attended the 4th Permanent Representatives' Committee (PRC) and African Union Commission (AUC) Retreat in Ethiopia's second city, Awassa.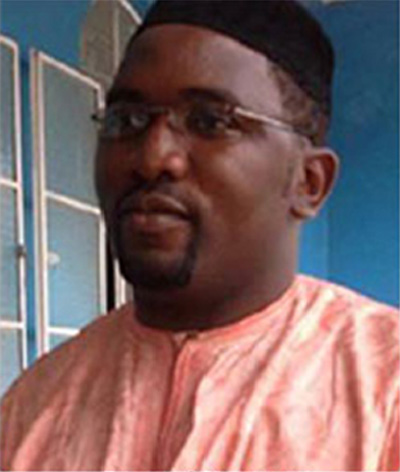 The two-day retreat aims at strengthening the institutional capacity of the AUC thus oprationalizing the work of the Commission and to improve on the interface between the PRC and the AUC.
In his contribution on the topic: "Working Together Towards Continental Integration," Mr. Koroma said that continental integration can't succeed without a strong political will on the part of our leaders.
He opined that the type of democracy which is been practiced in Africa is placing barriers and hampering the Continent's interaction process.
"The external factors on budget are a major problem for regional integration," he said, adding that he who pays the piper calls the tune.
The Deputy Head of Mission also spoke about the intertwine between donor funding and integration.
Earlier the Chairperson of the African Union Commission, Dr. Nkosazana Dlamini-Zuma said that Africa is entering the next 50 years in a very positive note.
After two decades of stagnation, dismantling of Apartheid in South Africa and Namibia, and the transformation of the Organization of African Unity to the AUC, she said, Africa is now seeing light at the end of the tunnel.
The retreat was formally declare opened by the Chair of the PRC and Mauritania's Ambassador to Ethiopia, His Excellency Mr. Hamadi Meimou whilst His Excellency Dessie Dalkie, the President of the Southern Nations, Nationalists and Peoples Regional State of Ethiopia made the welcoming statement.
Abdul Karim Koroma
Information Attaché
Embassy of the Republic of Sierra Leone
Addis Ababa
Ethiopia
Email: akk23222@gmail.com