By Idrissa Conteh : 

Reliable reports monitored in Freetown say the Ebola epidemic disease has just struck dead the Executive Secretary of the Independent Media Commission (IMC), Mr. JPK Lamin. 
Knowledgeable sources say Mr. Lamin fell ill a couple of days ago and was sent for test after showing persistent fever.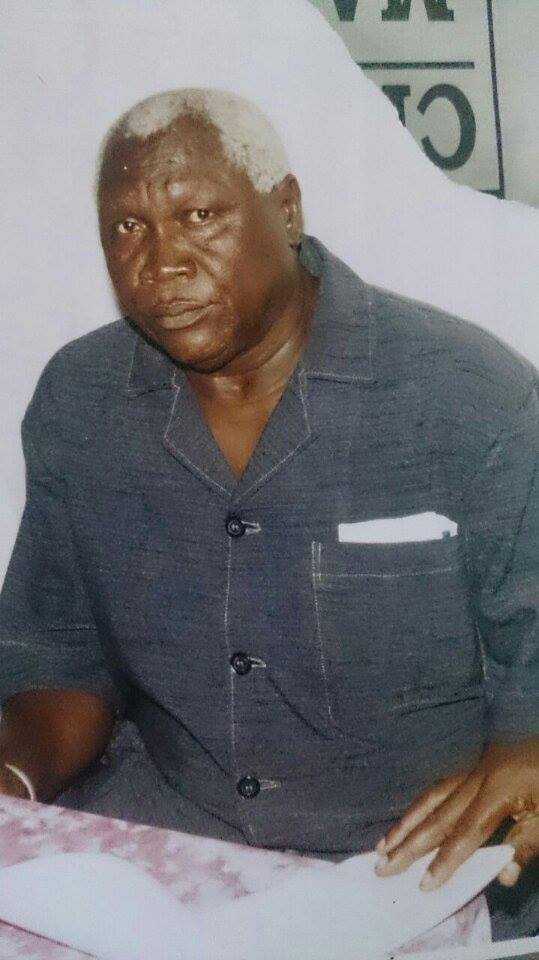 According to medical sources, Mr. Lamin passed away at his residences shortly before his test results were issued. He was confirmed positive.
When we tried to find out as to how a non medical bureaucrat contracted the disease, family friends disclosed that Mr. Lamin's wife had died of the disease a week earlier.
We have also learned that Mr. Lamin's wife was not a medical personnel. She reportedly contracted the disease while serving as a caregiver for a sick relative that was admitted at the Connaught Hospital in Freetown.
The Ebola is en route to collect the body for burial at the King Tom Cemetery.
The bereaved home has been quarantined.
May his soul rest in perfect peace.