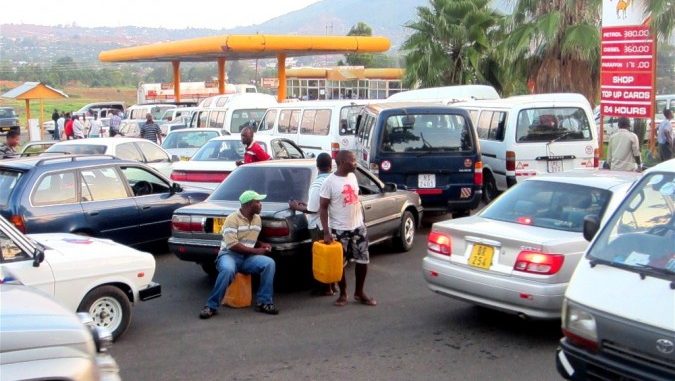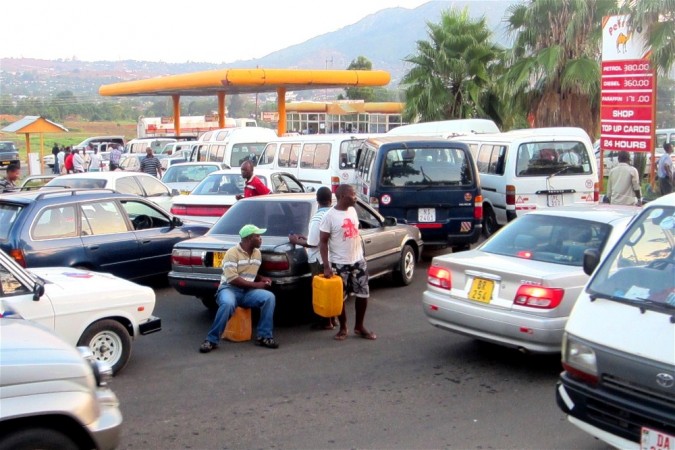 Thursday March 9, 2006
Freetown has been experiencing long lines at the various peterol filling stations. A report from Freetown said :
As of night before last (March 6), long lines have formed in front of petrol stations. Press accounts suggest on the one hand that this will ease when a fuel tanker docks, expected on the 14th. Other press accounts suggest that it is an artifical shortage by suppliers to force up prices.
Diesel is still readily available, and so is kerosene. I understand that petrol is being rationed. I haven't checked it out, but was told 3 gallons per vehicle, and only one per container.
The pumps are surrounded by throngs of young men, probably a mixture of boys being sent to buy generator fuel and black marketeers.
We are following the story