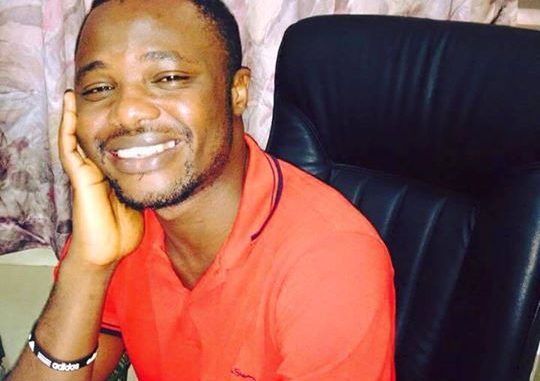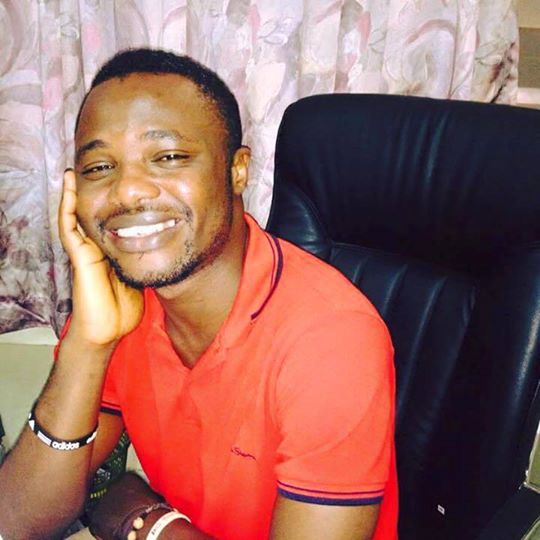 Death, that relentless and cruel robber, who sneaks on us like the thief in the night, has struck again. He has stolen one of our best warriors and impoverished us. IBRAHIM KARGBO , aka ONLINE SALONE, one of the APC's online and Facebook warriors , is dead .
When the battle would rage and become tough and the slings and arrows of dissident outrage and depravity would rent the sky and the invectives and mammy cuss would be striking our armor like desperate salvos from a maddened enemy, his voice would rise above the din, and say : "Rev, do not mind them. They are losers … You are too good for them and they have no answers for the good points you have put through. Let them cuss. That is all they know to do . Just continue your good work " (Words to this effect ).
I have lost a fighting pardner, a co-warrior, a relentless defender and battle mate. When I woke up this morning from my cagey slumber, and saw Baimba's post, my mind kept rejecting it as untrue. I was still dreaming. It cannot be. It must be a dream.
But my mother used to say in Temne when death news struck the family and grief AND tears were everywhere : "DUNIA FUU." Oh, Dunia. Dunia fuu.
As Jaques, in his melancholy in Act II Scene VII in Shakespeare's AS YOU LIKE IT would like to remind us :
"All the world's a stage,
And all the men and women merely players;
They have their exits and their entrances…."
Ibrahim , a born warrior, a Co- fierce defender of President Ernest Koroma and the APC , has come gloriously on the stage, played his part gallantly and made his exit. He was a gem.
We shall miss you, Ibrahim, but we will always love and remember you. May God give you bliss in the land where we will all ultimately go. Dunia fuu. As we mourn you, we will not forget to remember our own mortality. Man that is born of a woman hath but a short time to live and is full of sorrows. We have already started missing you.
GOD BE WITH YOU TILL WE MEET AGAIN.