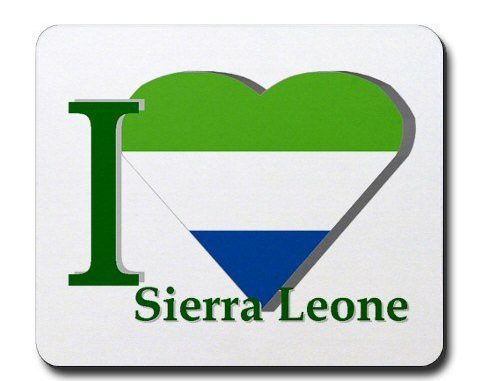 GOD SAVE OUR SIERRA LEONE THIS 2007
By Alie Formeh Kamara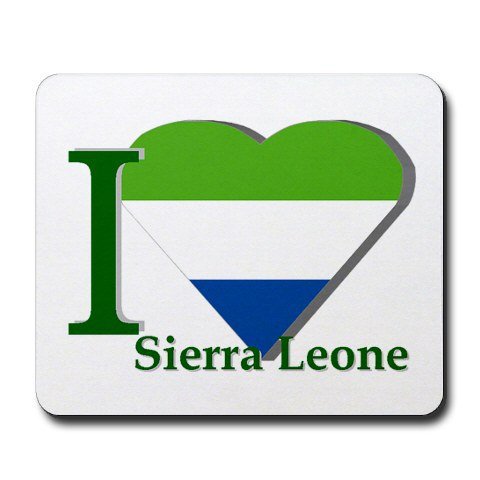 Are we witnessing signs of yesterday's catastrophe?
Would someone please tell me?
All these posturing for power taste and smell like blood.
Are we witnessing signs of yesterday's catastrophe?
When men in leather boots holding loud metals made our chiefs bow to them;
When thunder sounded incessantly without a single rain drop;
When baby's cries beneath rocks providing hidden shelter meant death sentence for all.
Oh! How we walked and walked and walked;
For miles and miles and miles for safety;
And where the poor legs gave in became our new homes.
New towns were created and populated not along tribal lines
but along lines of physical fitness.
Babies, grand parents, and women all bonded together near death valley;
for they could not travel far enough.
Today villagers are just settling down
The rebuilt bamboo thatched roofs still have chlorophyll in them.
Even though things are not the same anymore;
But alas! The sky is quiet and birds can sing to me again.
If men in leather boots and loud metals come again;
And the skies light up and thunder roar;
Will I still have faith in my country?
Will I ever come back to my village?
Will I be lucky to survive?
You politicians be warned;
God never sleeps.
---
Subject: Re: Spiritual verses edited
From: Dr. CHARLES CURTIS-THOMAS
To: All
Date Posted: 15:19:37 09/07/07 ()
Email Address:
Entered From: h-67-103-183-222.mclnva23.covad.net at 67.103.183.222
Message:
VERY INTERESTING !