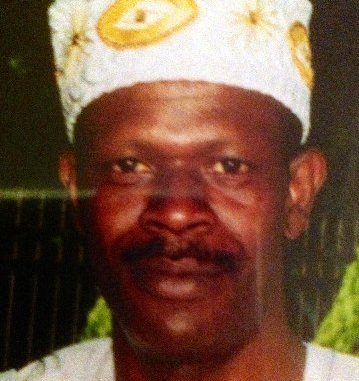 By Jacob Conteh : 
The Sankoh Family of Woodbridge, Virginia and in Sierra Leone sadly announced the passing of their father, brother, uncle, cousin and nephew, Mr. Idriss Kamara on Saturday, December 15 in Woodbridge, Virginia.  He was 52.  It could be  recalled that barely a year ago, Idriss' wife, Namasa also passed away.  Our deep condolence goes to their children, family members, friends and co-workers.
Here are the funeral arrangements:
Funeral and Burial Services will take place on Saturday, December 22, 2012.
12:00 Noon – Prayers at the Dar Alnoor Mosque
5404 Hoadly Rd.Manassas, VA 20112
2. 2:00pm: – Burial at the Mount Comfort Cemetary
6600 State Route 633 (Same as South Kings Hwy where Namasa was burried) Alexandria, VA 22306
3. 5:00pm: – Prayers for Idriss Sankoh at 4055 Tarpon Lane,
Woodbridge, VA 22193.
QUESTIONS / CONCERNS: Please call:
Daramy: ………… 571-213-8232
Gibrill Kamara:.. 336-254-8121
Alhaji Bangura: 703-350-0507
          Seray Kabba-Monya: 571-315-0192
Late IDRISS SANKOH (52)
1960 – 2012