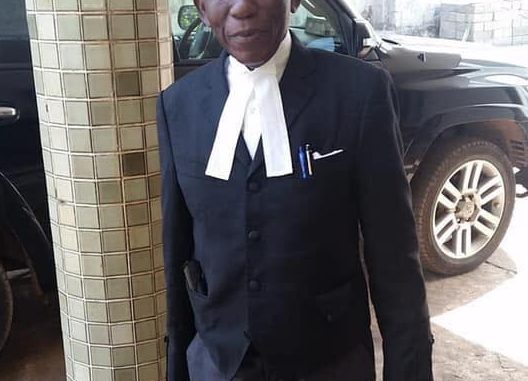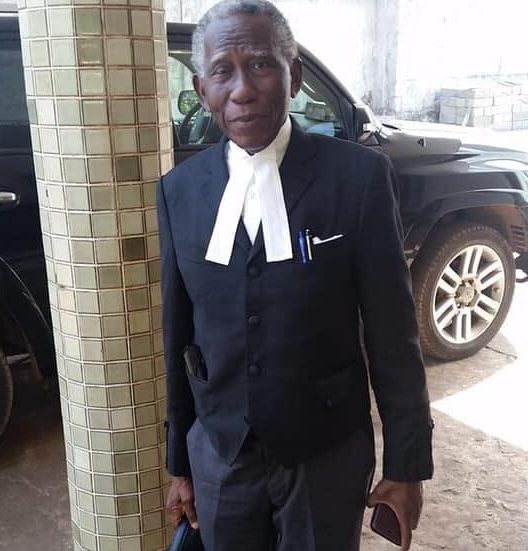 Justice Abdulai Conteh is an  internationally -respected legal icon. He served as Chief Justice of Sierra Leone as well as the Caribbean nation of Belize.
Dr. Conteh also served  as a Justice of the Court of Appeal of the Cayman Island and to  the Court of Appeal of the Bahamas.  
*Justice Abdulai O. Conteh, who also co-authored  of our 1991 Constitution, *in a short social media rejoinder on the State of Emergency had this to say:
*State of emergency in Sierra Leone:*
A voice vote ("Ayes" or"Nayes") is qualitatively different from a numeric vote (a simple majority or 2/3 votes). The latter is what is stipulated for a valid declaration of emergency or a proposal to change any entrenched section of the Constitution.
To have it otherwise as the recent "adoption" of a State of Emergency resolution by parliament, on Friday February 22, 2019 is not only to take a Humpty Dumpty approach to a serious matter as the declaration of a State of Emergency, but to subvert the plain meaning of the relevant Constitutional provision (section29(3). To say otherwise is not only an aberration, but disingenuous and roguish.
The recent "adoption" by a voice vote (the "ayes" have it), is a dangerous step, with the utmost respect, down a slippery road at the end of which only God Almighty knows what awaits the nation.
*Dr. Abdulai O. Conteh*
*(25, February 2019)*