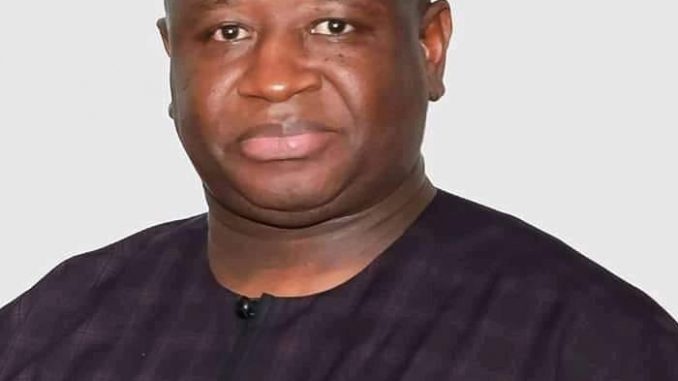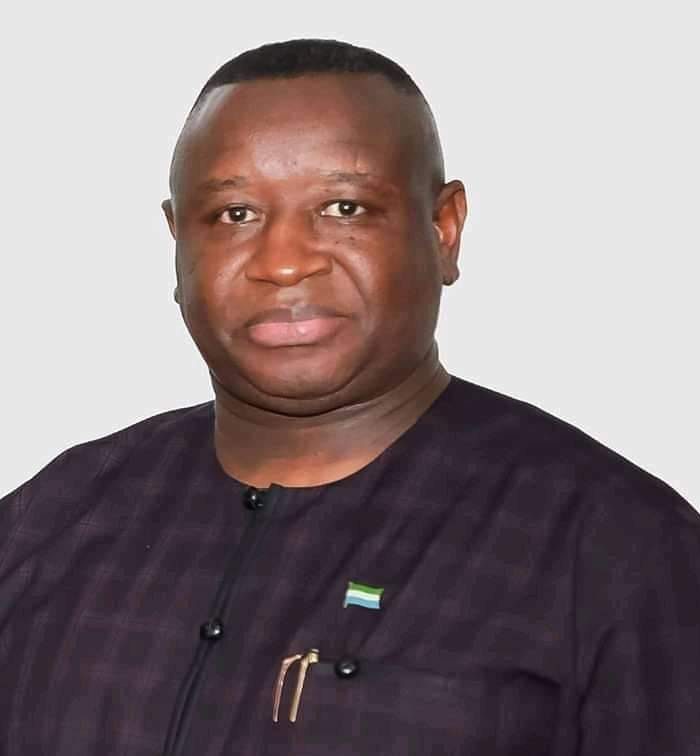 When he took office controversially two years ago, he made sweeping promises – which he has almost entirely failed to keep. Two years later, the results of Bio's first tenure in office are disappointing if one could say the least, bringing more untold sufferings on the masses.
The barren economic situation in our country is worsening
President bio has also failed to deliver on his promise to tackle the country's economic woes (the bread and butter issues which they wage their campaign on). The Unemployment rate in our country has risen dramatically from 7.5 percent to 25.5 percent since they took office. Freetown the capital city, which happens to be Sierra Leone's economic hub, it looks virtually impossible to find anyone who has a word of praise for bio's Paopa economic policies. The Paopa administration is so sick that progress is at a snail's pace. President bio's and his wife Fatima bio desire to control everything within their own confides, which has further hampering any headway towards sustainable development in our country.
And there's also the question of how much bio is physically capable of running a democratic society. Since he assumed the presidency by default, he has spent from April 2018 to mid-2020 traveling all over the place without bringing anything beneficial to the state (Was it a blessing or a curse that the Coronavirus has helped to keep him from unnecessary traveling?). To date, he hasn't disclosed details of his travelings, and the costs of all those traveling.
*As president of Sierra Leone Julius Maada Bio has failed the people of Sierra Leone; he has failed in the fight against corruption, he has failed in fixing the economy (by addressing the bread and butter issue), he has failed in the looking at the deteriorating conditions in our healthcare system in the country, he has failed to provide the necessary infrastructures within our educational system, which has rendered his whole free education as a mere joke, they've helped discouraging young women's aspirations towards education (by the lifting of the ban allowing pregnant girls in school, which comes in complete contradiction of the First Lady 'hands off our girls initiative) And they've woefully failed to provide remedy with regards to our electricity issues.*
Those who voted for bio and the SLPP needs to look back and decide if the elections of a government who's priority is to attack, intimidate members of the opposition rather than to provide is what Sierra Leone needs at this point. Corruption is flourishing under this SLPP junta administration, there has never been any good policies in the first place, because these guys were unprepared to govern. And their failure to prosecute prominent government officials like the chief minister, the minister of finance, the rice gate, and the First Lady with regards to unaccounted inauguration funds, after a journalist expose the chief minister collecting several thousand dollars in bribes, has accentuated the perception that this SLPP administration only interested in prosecuting their political enemies
The approach of president bio's ACC stooge should understand that, you don't cherry-pick in the fight against corruption; a path that is too one sided and scapegoating won't yield any dividends. Why do you have to cherry-pick who you prosecute?, it makes the fight against corruption a complete source of amusement under this incompetent SLPP administration.
But two years into his presidency, the euphoria has waned significantly. I came across a joke recently on the social media which promised handsome reward to anyone who can name any project started and completed by the SLPP bio administration encapsulates the mood. Lol! The only person who volunteered an answer according to the joke, changed his mind (the questionnaire's mind) because the only project that crossed his mind was the "unsuccessful traveling trips of the president and his lavished presidential wedding." That's what this SLPP government was able to achieve in two years in office. Such jokes with implicit innuendoes are unkind, no doubt, but they reflect the prevalent mood of everyday Sierra Leoneans. Expectations were dizzying, fueled in part by the well-oiled SLPP propaganda machine.
Sierra Leoneans are waiting to see what difference, if any, the remaining two and half year will make under this new misdirection maladministration.
©️Alkay d'Prince