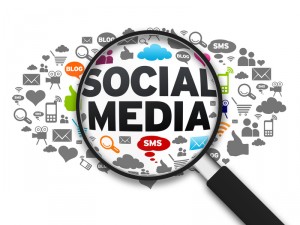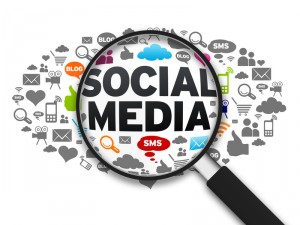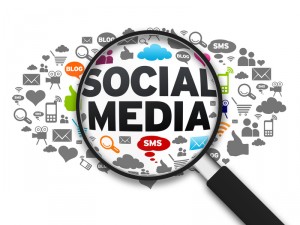 2019 ELECTION: NIGERIAN POLITICAL PARTIES NEED INTERNET/SOCIAL MEDIA CODE OF CONDUCT – HDP
In the build up to the Osun West by election, PDP and the ruling party heavily utilized the social media to boost their chances at the poll.

The recently concluded Osun West by senatorial election was characterized and associated with hate speeches, internet brigandage, social media nuisance and character defamation/assassination majorly on Facebook, Whatssapp and other social media platforms.
This statement was made by Mr. Wole Adedoyin, Osun state Chairman of Hope Democratic Party (HDP) in Ilesa yesterday.
Currently, Nigeria has a population of about 170 million with over 90 million internet users and 16 million active facebook users. Over 30 million users are using it for political activism.
The statistics further revealed that as at the period under review, there were 93,776,771 internet users but current sta0tistics from the Nigerian Communications Commission (NCC) as at November 2016, showed a downward review with the number falling to 92.4 million. It showed that of the 92,446,687 million internet users in May, 2017 92,416,378 were on GSM networks while 30,309 users were on CDMA networks.
According to Mr. Wole Adedoyin, "To us, social media is a very vital vehicle for mobilizing voters and sharing vital news and information not for spreading hate speeches and false information".
Adedoyin further advised the Independent National Electoral Commission (INEC) and the Interparty Advisory Council (IPAC) to have basic guideline/rules which will reduce or put an end to the use of social media tools by politicians and political parties for spreading hate speeches and false information.