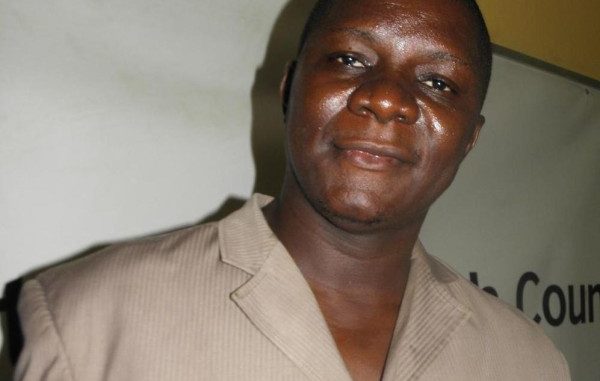 NYUMA ARRESTED AND HOSPITALIZED IN BO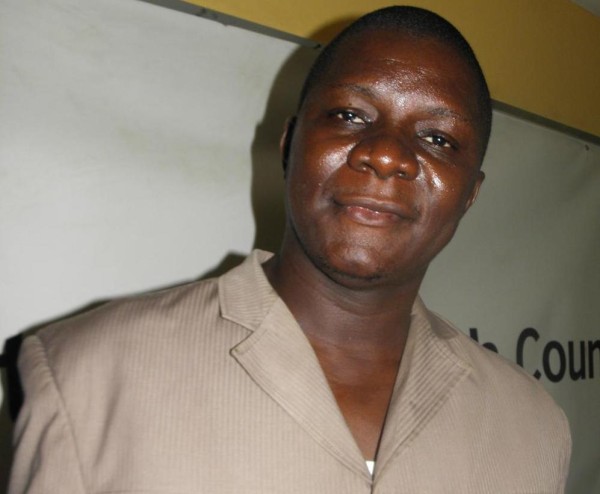 TOM NYUMA
We now have confirmed reports from independent sources in Bo that former NPRC strongman and born-again SLPP enforcer, Thomas Nyuma, was beaten and seriously wounded and is presently admitted to Dr. Yilla' s hospital in Bo Latest information from PMDC sources is that Nyuma sustained a fractured skull and cannot be transferred to Freetown on advice of physician. Nyuma is also under police custody for unlawful possession of firearms and trespassing on a hotel occupied by APC presidential aspirant, Ernest Bai Koroma. Bai Koroma and his APC entourage are presently campaigning in the Southern capital in an effort to gain some grounds in the previously out-of-bounds SLPP stronghold in the South-Eastern Region.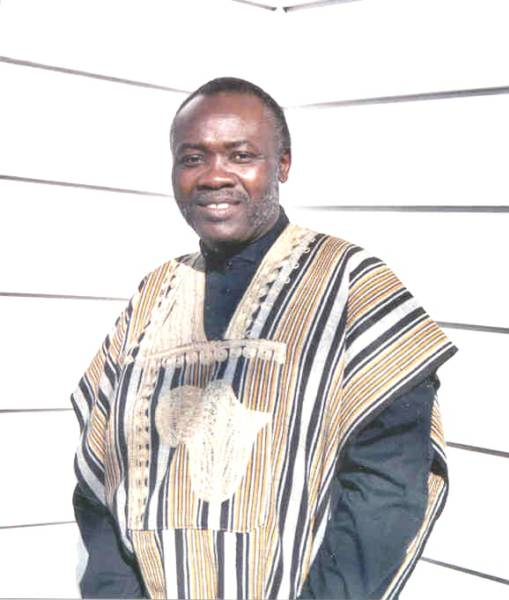 REV. ALFRED SAMFORAY
Last weekend, Nyuma and his former boss, Julius Marda Bio along with Sierra Leones ambassador to Liberia, Patrick Foyah, were cited in Kailahun where the leader of the People's Movement for Democratic Change (PMDC), Charles Francis Margai, and his campaign team were canvassing in the Eastern Region. In that incident, Foyah is reported to have fired a gun at Margai. Police arrived and intervened in time before PMDC supporters sent Ambassador Foyah on his final diplomatic mission to the Court of St. Peter. The SLPP regional office building in Kailahun is said to be non-existent after last weekend's engagement between SLPP and PMDC supporters. President Tejan Kabbah is said to have wept after viewing the carnage in the township AT the birthplace of Sierra Leone's eleven-year civil war.
In the characteristically no-nonsense town of Bo, Nyuma and his team were much less fortunate. But for the intervention of the APC leader, Nyuma would have joined his ancestors from the hands of the APC security forces. Nyuma is reported to have entered the hotel with an automatic pistol. The opposition has recently made known to the UN that the ruling SLPP has made available weapons to its supporters such as Nyuma and Ambassador Foyah who were using them for political intimidation.
Our leaders in Sierra Leone are well advised that the 2007 general and presidential elections slated for August 11 must be won by the ballot and not by the bullet. The introduction of firearms, if true, is a serious drawback to the efforts by the international community to rid the country of arms and ammunition. Nyuma and his bosses must also keep in mind that the people of Sierra Leone are not to be intimidated by thugs and hooligans. Those who fail to realize the present resolve of our people have only themselves to blame. Hopefully, Col. Nyuma will have enough time in hospital to dwell on this current reality in the country. After being recently deported from the US apparently for domestic violence but more correctly for his participation in unlawful killings during the early days of the NPRC, Nyuma should have learned his lessons.
If not, he will learn it the hard way – in the hospital, in prison or in the grave.
Alfred SamForay,
Chair, PMDC Indiana.