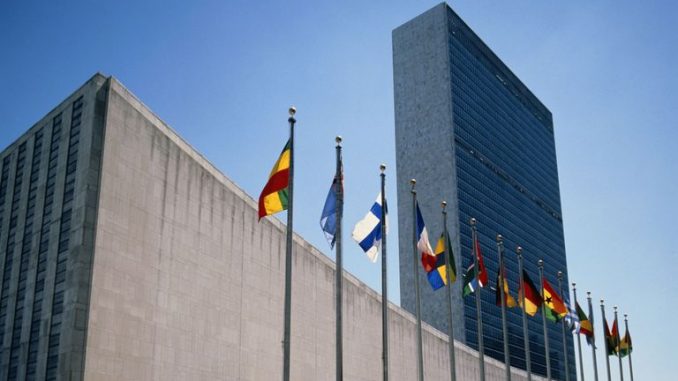 By KABS KANU :
During our days at the highest institution of learning in Sierra Leone, people looked down on subjects like Political Science, International Relations and Diplomacy. But through working at the UN, I have come to know the supreme value of these subjects. People with BAs, MAs and PHDs in these subjects have a better future in the international job market. Not only that. They have a better knowledge  of how the international socio-political and economic systems work.
In Sierra Leone in the past, our colonial heritage made us to be very backward in our thinking. We thought WHITE COLLAR JOBS were the best and we frowned on the MIDDLE LEVEL MANPOWER, for instance. In the same vein, We would rather do English, History, French,  Greek and Roman Culture , if we are Arts Students,  than Political Science, Diplomacy and International Relations. But the college itself must have been at fault. It treated these subjects as minors .
Talking about our disdain for middle level manpower, it was in Liberia that I learned that SECRETARIAL SCIENCE was a very important subject. Secretaries were highly esteemed and paid well , unlike Sierra Leone and they had marquee institutions like the elite Louise Sherman Secretarial College and Lincoln Institute to train secretaries.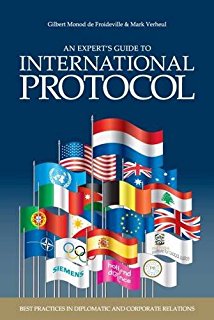 How ignorantly Sierra Leone 's academia  looked down on nursing courses . We preferred sending our children to FBC to study vague liberal arts subjects that prepared them for no job skills and only for white collar jobs or the poor Kingsley Davies salary scale in the  classrooms . Sierra Leoneans paid less premium on the National School of Nursing, which people dishonorably called "SWIMMING POOL" .
But we have seen the importance and value of Nursing in the U.S. It is one of the highest-paying and respectable professions with an ordinary RN making more money than some PH.D holders. Nursing is not only a high-paying profession. It is one of the most stable jobs in this era of job insecurity, due to cuts and transfer of jobs abroad.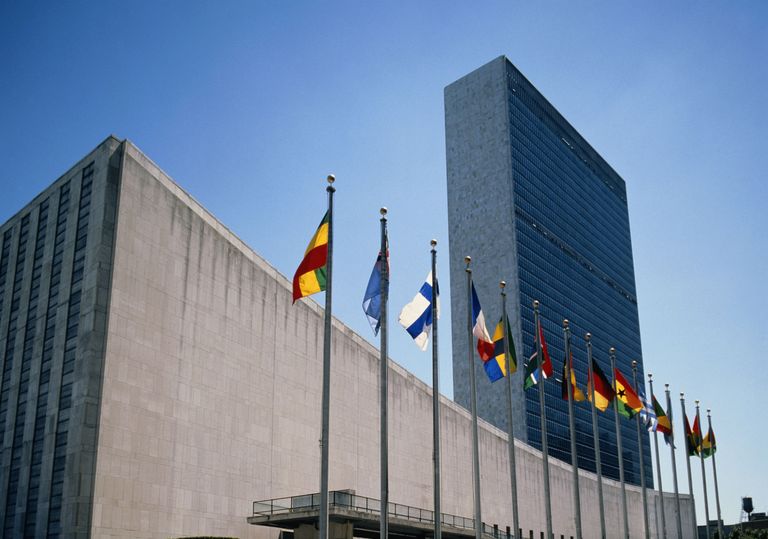 It would seem to me that the professions we in Sierra Leone look down on, in our archaic colonial mentality , are among the best in the outside world. Look at panel- beaters .They make far more money than 4-year college graduates. But how many of our children did not look down on these professions and preferred going to college, even it it meant going to study meaningless courses that did not prepare them for the realities of the job market ?
This  colonial mentality is one of the things responsible for the poor output of our journalists. They refused to study the subjects that we now found to have been very useful and which would have better prepared them for their profession.
Ignorance of subjects like Political Science, International Relations and Diplomacy force our journalists to disgrace themselves when making analyses on international issues. There are basic concepts and institutional frameworks to be understood when analyzing international conferences, summits and meetings .It is an act of  gross  ignorance for a journalist to report, for instance, that the UN dictated to Sierra Leone to put aside all other democracy-driven  processes  and set a date for the forthcoming elections.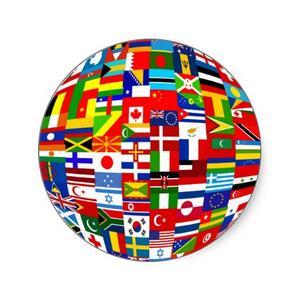 UN officials are hired by state actors and work for the state actors. They cannot therefore dictate to them, except they are flagrantly involved in inimical acts that endanger international peace and security, like what President Jammeh is doing in the Gambia.
The UN cannot tell Sierra Leone to put aside boundary delimitation, constitutional review and census and stage snap elections when these three political processes are central to the staging of a free, fair and credible elections. There is also a mandatory  choice of language and attitude in bilateral and multilateral meetings and they are  not Kamajorish or  SLPPish.Many times, our errant journalists falsely superimpose SLPP and Kamajor language and attitude in UN  meetings and proceedings.
At UN  meetings dealing with socio-political and economic issues of sovereign states, even if diplomats do not have a common language on a given day , one thing is assured . They are not rude, dictatorial, imposing and belligerent to opposing sides as seen in other organizations .Language and attitudes are diplomatically  tailored to project the UN's principles of mediation, dialogue, debate and consensus.
The UN is not an SLPP or Kamajor institution like our civil society groups and professional associations in Sierra Leone.
The UN does not operate by indiscriminate threats and IMPOSITION . It respects the doctrines of the sovereignty of states and the sovereign equality of states . It operates through diplomacy, consensus, negotiation and mutual respect and trust . Some of the headlines in our media,  provoke mockery in diplomatic circles.
Thankfully, the University of Sierra Leone has grown and advanced to the point where it is now offering degree programs in Mass Communications, Diplomacy, International Relations and Political Science.
Hopefully , in the near future, we will be able to produce journalists who are well rounded and who understand the basic concepts and diplomatic protocols involved in international relations and international politics, even as some of them vainly attempt to falsely implant SLPP and Kamajor mores in UN Sessions.