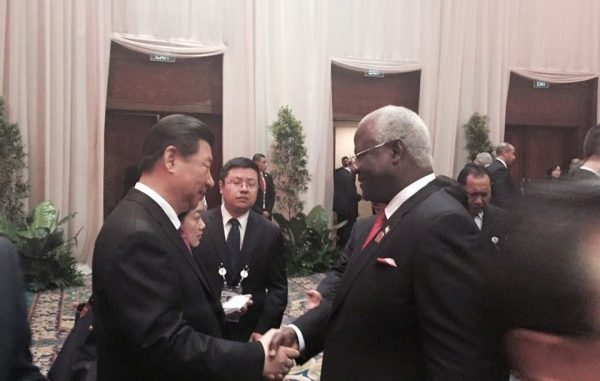 By State House Communications Unit :
President Dr Ernest Bai Koroma has described Africa's lack of representation at the Security Council as a grave injustice that must be addressed, particularly so when over 70% of issues discussed at the Security Council relate to the continent.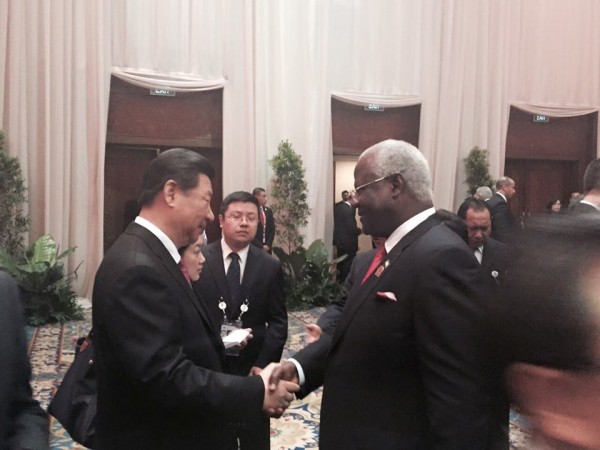 The president made this call in his capacity as Chairman of the Africa Union's Committee of Ten on the Reform of the United Nations during the Asia-Africa Summit in Jakarta, Indonesia, where he canvassed Asian countries to support Africa to redress this wrong. "As Chairman of the Africa Union's Committee of Ten on the Reform of the United Nations, and on behalf of all Africa, I call on our friends in Asia and the global South to stand with us on this most important position for our continent," he said.
President Koroma also urged for action against criminals who would want to use the divine and peaceful religion of Islam, or the noble ideals of liberation to kill, maim and terrorize innocent people in countries like Nigeria, Mali, Kenya, Syria, and Iraq. "We must urge our religious, cultural and intellectual leaders to continue to teach the eternal values of tolerance and peaceful co-existence," insisted Sierra Leone's head of state.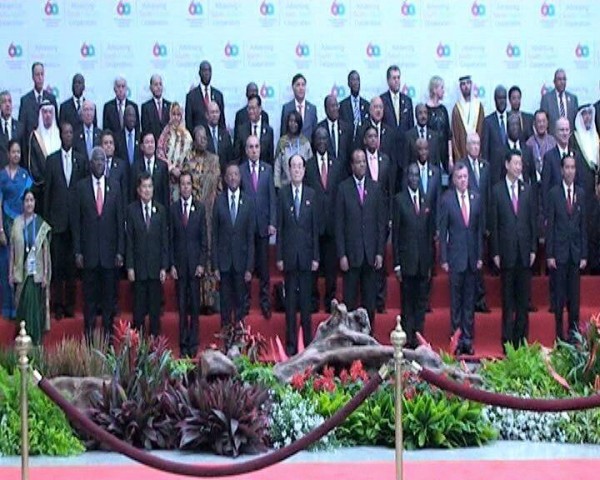 According to him, the increasing virulence and quicker spread of diseases such as Marburg, SARS, HNI and now Ebola threaten the very survival of humanity. He called for concerted efforts as these viral diseases are no respecter of boundaries. "They are becoming diseases of the world, and not of any particular region. Sierra Leone, Liberia and Guinea may be at the battlefront of this current outbreak, but like terrorism, this is a fight for all of us," he warned.
SHCU©2015