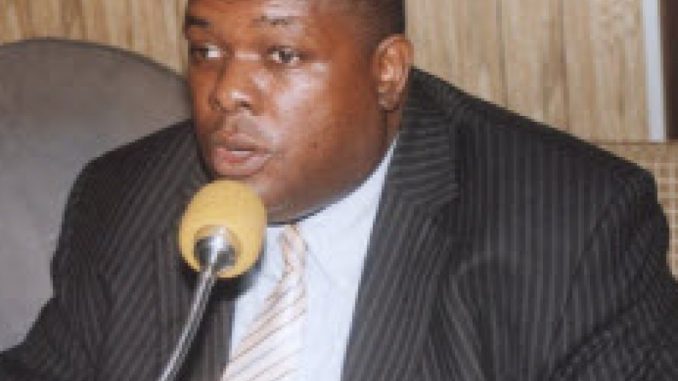 Red Wave Media has been reliably informed by our source in the office of the Attorney General and Ministry of Justice, that Adrian Fisher is set to attend his interview tomorrow to serve as Supreme court Judge.
For the records, Red Wave Media is not against the appointment of Adrian Fisher because he's a Sierra Leonean.
However, we have few serious that needs urgent attention.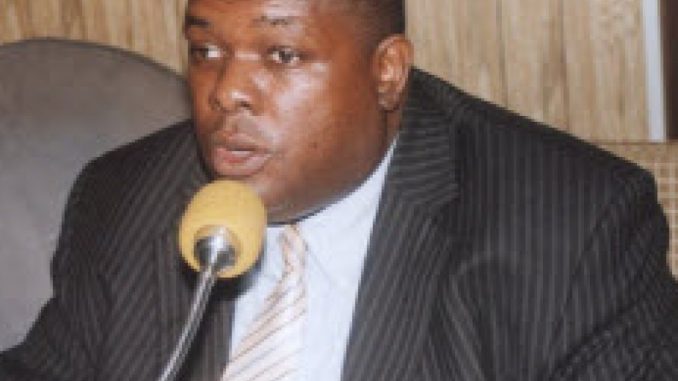 We have received documents which clearly shows that Fisher is unqualified to serve as a judge.
To be appointed as a Judge, he should have been called to the BAR here in Sierra Leone or another country for at least ten years.
According to Fisher, he was given a Certificate to Practice in the UK but that doesn't qualify him to serve as a Judge in this country.
Our source from the Attorney General's office clearly shows that Fisher was given a *Certificate to Practice* in England in 2014.
*This man is Unqualified*
Further source also told us that this is his second attempt as he was rejected few months ago for the same appointment.
Despite of that, the new Chief Justice and the Chief Minister have influenced this abused of our laws in order to make sure Fisher is appointed as a Judge.
It's no secret that Adrian Fisher is always active on social media defending the SLPP Government especially the First Lady who we also believed that both of them are very closed friends.
We are calling on the current BAR Association, President and her Executive to please investigate this appointment which is expected to go public at any time from now.
Sierra Leone is not a banana republic.
The BAR must act!
We are also calling on the Chief Minister, the Minister of Justice and Cheif Justice to please block this appointment.
It's not yet too late.
The Justice arm of Government is very key in this country's development as well as maintaining the rule of law.
We cannot afford to have someone who's not qualified to be appointed as a judge.
More details on this illegal appointment to come.
Please see documents below 👇🏽
©️ Red Wave Media