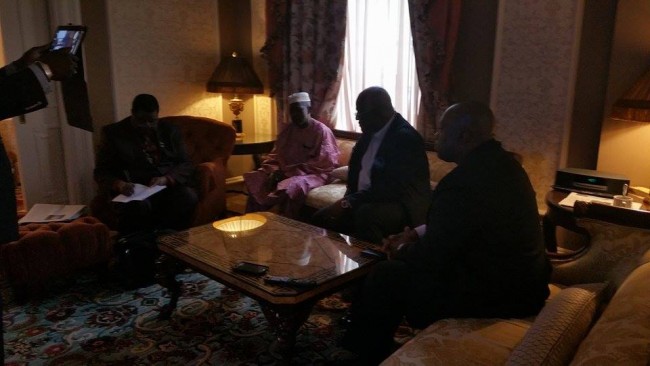 President Ernest Koroma has many more grandiose plans for Sierra Leone and his national development plans are far from over .
COCORIOKO has conducted an exclusive interview with President Ernest Bai Koroma at the Willard Intercontinental Hotel , where the Head of State and his entourage are living during his present trip to the U.S .
President Koroma was asked many searching and important questions about the state of the nation and many other important matters, including life in Sierra Leone post-ebola, his present trip to DC , the relieving of the former VP of his post , the demonstrations at the White House , social media , plans for the remainder of his term etc.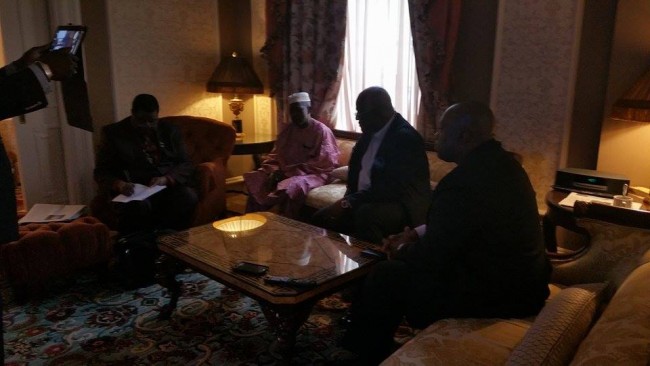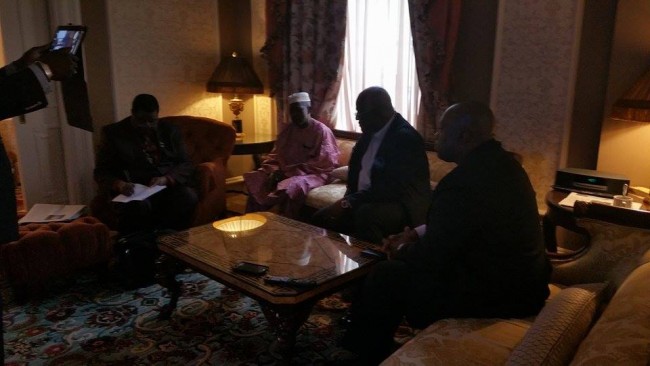 I will start serializing the interview in COCORIOKO tomorrow, as is our wont. To ensure that the facts are fully digested by readers, we will publish the interview in series.
It is imperative that you make a date with Sierra Leone's biggest and most widely-read newspaper, Cocorioko to learn what President Koroma has in store for our beloved country .