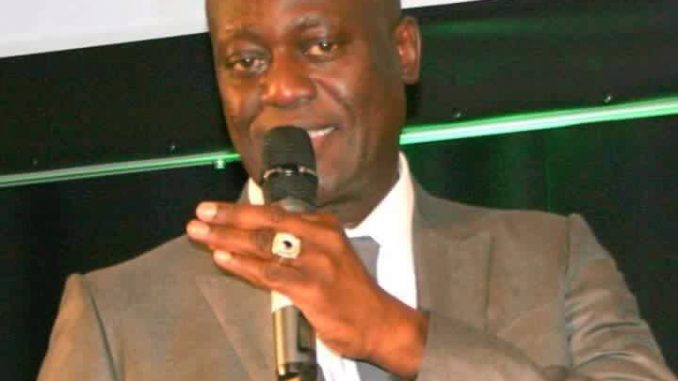 PUBLIC NOTICE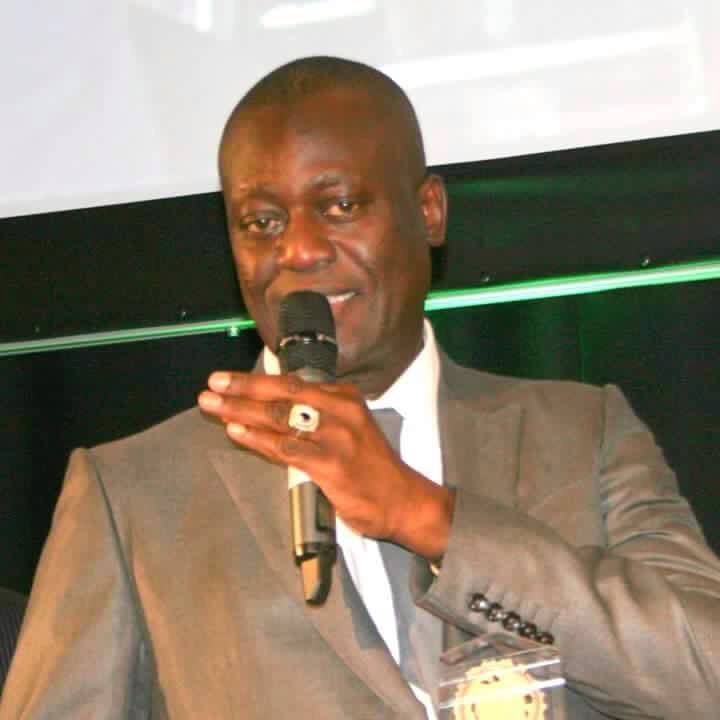 MOSERAY FADIKA
HIS EXCELLENCY, PRESIDENT DR ERNEST BAI KOROMA, LEADER AND CHAIRMAN OF THE ALL PEOPLE'S CONGRESS AND THE GENERAL MEMBERSHIP OF THE PARTY REGRET TO ANNOUNCE THE DEATH OF COMRADE AMBASSADOR GIBRIL MOSERAY SANTIGIE FADIKA, WHICH SAD EVENT TOOK PLACE YESTERDAY AUGUST 7TH, 2016 IN LONDON.
THE PARTY EXTENDS ITS HEARTFELT CONDOLENCES TO THE BEREAVED FAMILY.
A BOOK OF CONDOLENCE WILL BE OPENED AT THE PARTY'S HEADQUARTERS AT OLD RAILWAY LINE, BROOKFIELDS, FREETOWN.
THE TIME AND DATE AS WELL AS ALL OTHER FUNERAL ARRANGEMENTS WILL BE COMMUNICATED LATER.
SIGNED: COMRADE HON. ALHAJI ALPHA KANU, NATIONAL PUBLICITY SECRETARY OF THE APC