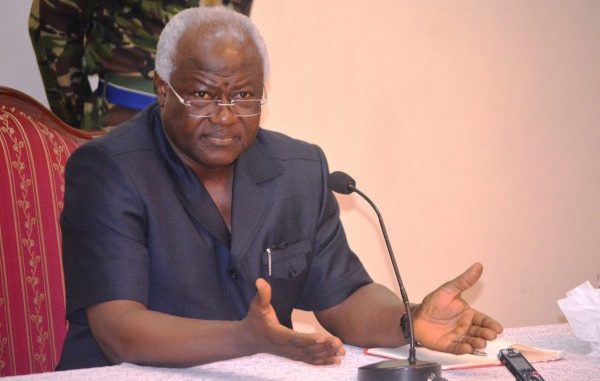 By State House Communications Unit :
As part of his continued engagement to break the chain of transmission of the spreading Ebola virus disease, President Ernest Bai Koroma Tuesday 30th December expressed the need to heighten the national response against Ebola by calling for a 7-day national fasting and prayer during a meeting at State House with representatives of the Inter-Religious Council.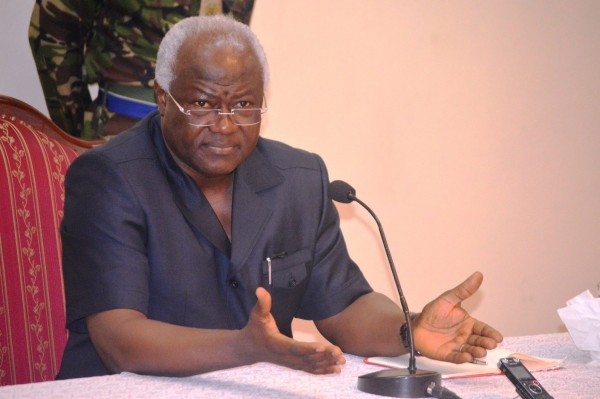 The president also expressed firm belief that "We must crown all of our efforts with some amount of prayer and fasting especially as the country prepares for the New Year". He furthered that Sierra Leoneans should start the New Year by committing the nation in prayers and fasting so that "we can have the kind of divine direction and grace that is required". He further stated that we must use the power of one of the most potent of weapons that we have noting that Jesus declared that some things only can be moved by prayer and fasting (Matthew 17:21 NKJV).
President Koroma commended the efforts of religious leaders stating that efforts should be put in prayers in various congregations in churches and mosques all across the country, and said the country has made tremendous progress in building its capacity as significant gains have been upped in laboratory and human resource capacity. "We must stay engaged and deploy more resources until we reach zero new cases." He stated that regulations have been put in place that require every Sierra Leonean to make the supreme sacrifice by complying with them.
On behalf of the council, Sheik Abu Bakarr Conteh appreciated and endorsed the initiative adding that they can't stop admiring the astute leadership of President Koroma particularly the respect he accords to religious leaders in the country. He pledged their unstinting support to the initiative. Alhaji U.N.S Jah stated that the outbreak is a national problem and that every Sierra Leonean should be part and parcel of the efforts to eradicate the virus.
Air time will be provided by SLBC TV for the 7-day exercise of prayer and fasting across the country.