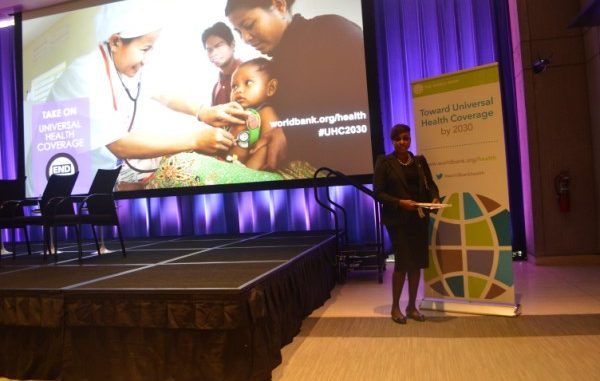 Sierra Leone's Hon. Health and Sanitation Minister Madam Miatta Kargbo has
shown Sierra Leone's success in combatting open defecation at this year's
Ministerial Participation on Thursday April 10, 2014 at the Headquarters of
the Pan American Health Organization on 23rd Street North West, Washington
DC USA, during the Health Sector Minister's Meeting, which saw Thirty nine
countries represented by their respective Ministers.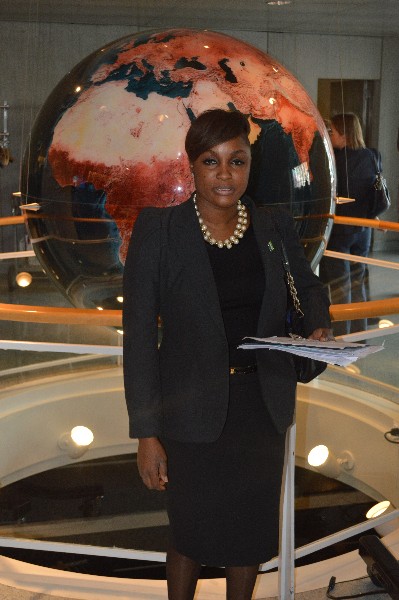 During a panel discussion, she shared her Ministry's experience in changing
the behavior of people who were living in communities in Sierra Leone
without adequate toilet facilities, and elaborated on the conceptual action
implemented to accomplish the task which has seen the West African Country
making tremendous progress in the increase in toilet facility in different
parts of the Country.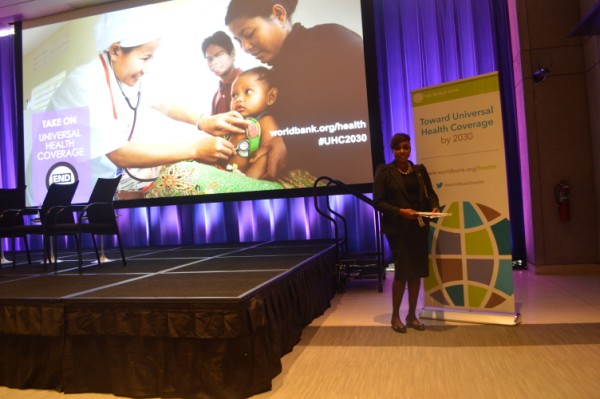 "We used community based initiative through effective teaching and
sensitization of the causes, effects and consequences of living in houses
without toilet facilities. We further gave them practical examples, drawing
from real incidents and grim consequences resulting from open defecation."
"We appealed to affluent and persuasive community leaders to support the
weakling by making their own input, while the government reinforced the
projects where necessary.
"Our partners (UNICEF, World Bank, WHO etc.) who are fully aware of what we
do, invited the President Ernest Bai Koroma led government and in
particular me, to be a forth leader authoritative voice on the issue of the
Community led approach of behavioral change for sanitation."
The Ministerial Participation Sectors Meeting not only saw government
Ministers pledged concrete commitments to bring safe water, Sanitation and
hygiene to "those who need it most" in their respective Countries: but also
precedes the third biennial "Sanitation and Water for All" (SWA) high level