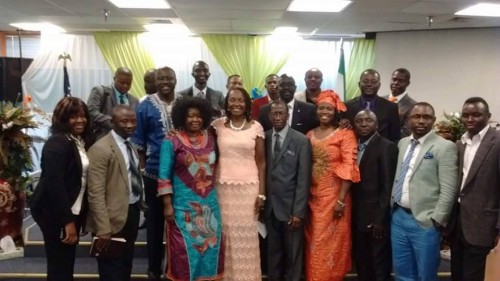 The Sierra Leoneans Pastors in North America have come together and formed the ( Sierra Leonean Pastors Alliance, with the aim to develop an inseparable Christian and spiritual relationship with God to impact fellow pastors and ministers, and ensuring our empowerment through the Holy spirit to proclaim and advance God's work on earth.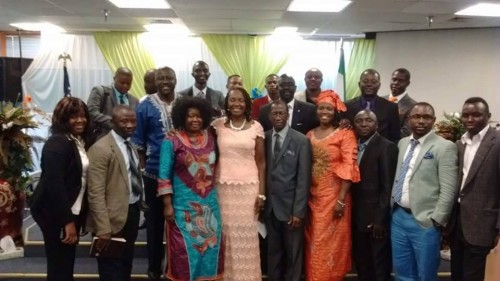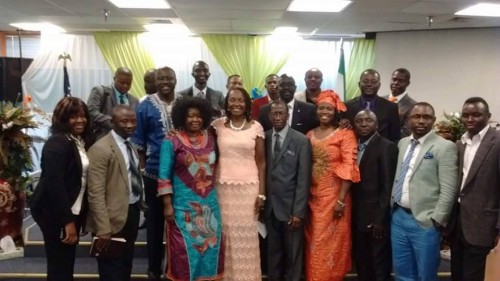 Our religious engagements should serve as a voice of our spiritual unity, power, motivation, and inspiration through our Lord Jesus Christ for the advancement of our respective ministries and spiritual growth of members of our congregations, said the PRO of the organization Rev. Thomas Sinclair Bhai-Kamara.
The Sierra Leone Pastors Alliance comprising of a body of pastors and ministers with different Christian denominations and diverse cultural backgrounds have come together to promote and strengthen unity, cooperation and mutual understanding for the advancement of our common Christian values, interests and desires to work assiduously, collectively and collaboratively for the common good of all pastors and spiritual advancement of members of our respective congregations. We do this with our strong convictions to unite all Christian leaders and followers of Christ and to promote and strengthen our Christian values in the body of Christ, and to celebrate God's power of love, caring and compassion amongst us Said the President of the Alliance Rev. Christo A. Kamara of St Paul's A.O.G Church, Boston Massachusetts. We shall fulfill our duties by supporting one another in times of circumstances encountered while promoting the gospel of Christ to our member, the community and society in general commented the Vice President Pastor Bert Ngoba of Virginia, USA.
Meanwhile, the two year old Alliance which have recently picked up steam and status in the USA is coveting the prayers of fellow Christians around the world, because they have hopes and vision to help their country of origin ..
Report filed by Rev. Thomas Sinclair Bhai-Kamara – Public Relations Officer
Sierra Leone Pastors Alliance – USA.