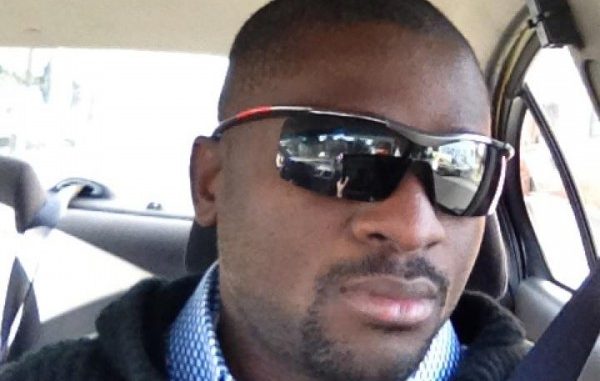 Reports reaching this press indicate that SLPP enthusiasts Emmanuel Saffa Abdulai and Ben Keifala hiding under the cloak of the discredited civil society Renaissance Movement were among those spotted in attendance of a clandestine meeting convened by the embattled SLPP in efforts at resolving the perennial and nauseating political impasse within the party.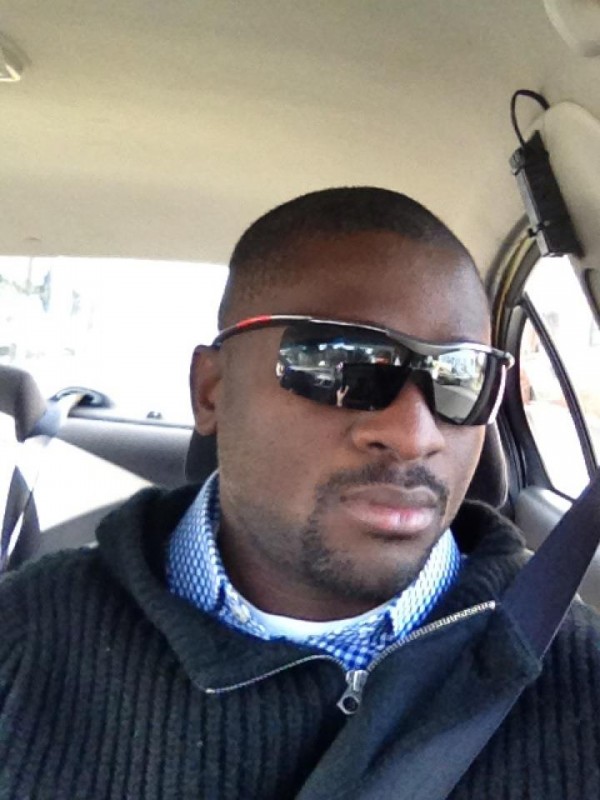 EMMANUEL SAFFA ABDULAI : CIVIL SOCIETY ACTIVIST OR SLPP FANATIC ?
According to credible reports, Saffa Abdulai was quoted to have indicated that all their efforts to get the APC out of governance would graduate into naught if the SLPP failed to unite and get a solid team before the elections slated for next year. "Guys some of us have staked our necks out there. You know APC are good at wooing the grassroots' support. So far Maada Bio appears to garner that support and he is the only one that can give APC a run for their money. So the earlier we unite the better whilst we shall continue to discredit the government from the civil society front", Saffa Abdulai was quoted to have said.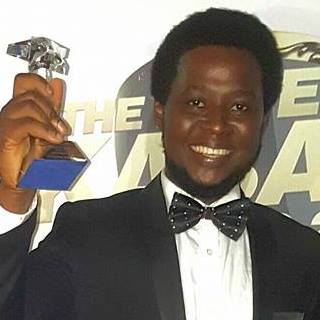 BEN KAIFALA : SLPP FANATIC DISGUISED AS CIVIL SOCIETY ACTIVIST ?
In his contribution, lawyer Ben Kaifala said he would be able to provide free representation and always willing to play the mediation role "whenever you guys need me", he said.
Meanwhile, the fight in the SLPP continues unabated with next Wednesday, January 4 has been slated as the decisive and defining moment as the suspended chairman and leader chief Somano Kapen has convened a National Executive Council meeting at the miatta conference centre to discuss the crisis in their party.
There is expected to be heavy police presence as the faction led by Julius Maada has vowed to unleash thugs to disrupt the meeting, describing it as an illegal gathering ".
As the drama continues to unfold, this medium will continue to update the general public accordingly.
The voice press.