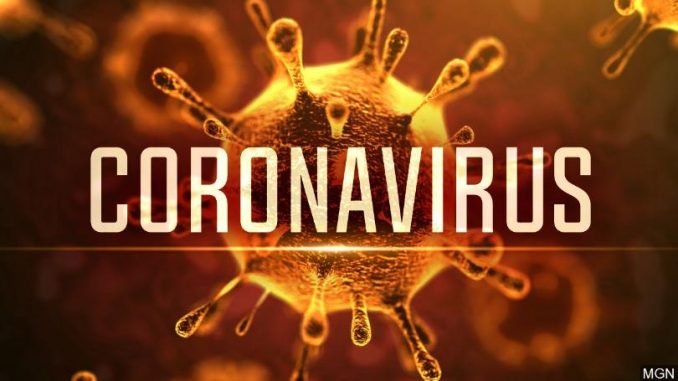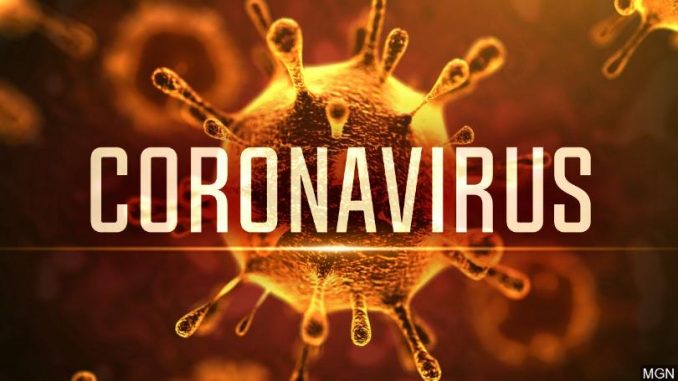 Sierra Leone has reported it first confirmed case of coronavirus, as investor alarm over a potential global pandemic deepened stock market losses around the world.*
The president of Sierra Leone said the case involved a 37 year old Sierra Leonean citizen who entered the country on the16th of March 2020 on a Brussels Airlines flight from France via Freetown international airport.
The virus has proliferated around the globe over the past week, emerging in every continent except Antarctica, prompting many governments and businesses to try to stop people travelling or gathering in crowded places.
According to Government health officials, the 37 year old man stayed in a hotel near the airport on the evening of 16 March 2020, then continued to his place of residence in the West-end of Freetown. He was treated on 26 March at Sierra Leone 34 military medical facility before health practitioners there called government biosecurity officers, who transferred him on 29 March to a containment facility in Freetown. He was clinically stable with no serious symptoms, authorities said.
This month the World Health Organization warned that porous borders, a continuing flow of travellers and poorly resourced healthcare systems meant the risk of an outbreak across Africa was "very, very high" and raised significant concerns about the ability of "fragile health systems" to cope.
Coronaviruses are a family of viruses that range from the common cold to MERS coronavirus, which is Middle East Respiratory Syndrome coronavirus and SARS, Severe Acute Respiratory Syndrome coronavirus.
From South Asia to Africa to Latin America, the pandemic is confronting developing countries with a public health emergency combined with an economic crisis, each exacerbating the other. The same forces are playing out in wealthy nations, too. But in poor countries — where billions of people live in proximity to calamity even in the best of times — the dangers are amplified.
Stay home, Wash your hands frequently, and follow CDC and WHO health care guidelines!
©️Alkay