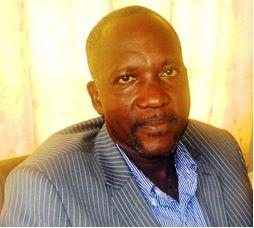 The Deputy Minister of Information and Communications, Mr. Theo Nicol on Thursday 4th September 2014 dismissed rumors that the country would be shut down for twenty-one days to contain the spread of the Ebola virus. He made the statement at the press conference at the Ministry's Youyi Building headquarters in Freetown.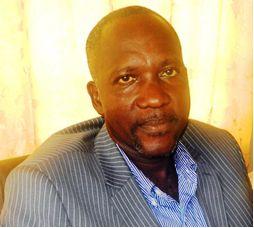 The Deputy Minister disclosed that Government is working earnestly to combat the deadly virus but that it has not made any statement to shut down the country for twenty-one days, a move that has several implications especially when majority of the people have to eke out a living on a daily basis and clarified that there is no scientific evidence to prove that if the country is shut down for twenty-one days, the disease would be eliminated.
However, he informed that the disease is on the increase in some parts of the country but decreasing overall and asserted that Government takes into consideration public opinion on the outbreak but assured that that would not lead it to make irrational decisions.
Mr. Theo Nicol also appealed to journalists to intensify sensitization on the outbreak that would only be contained when people are aware of its consequences and abide by the preventive measures and appealed to all to report deaths to the appropriate authorities so that blood samples would be taken to ascertain the cause of death.
The Government Spokesperson, Mr. Abdulai Bayraytay disclosed that the appealed made by the President to the international community and other humanitarian organizations to contain the outbreak is bearing fruits as UNFPA, WFP and others are providing logistics intimating that Government has put compensation packages of payments to victims of the disease.
THE NEW CITIZEN