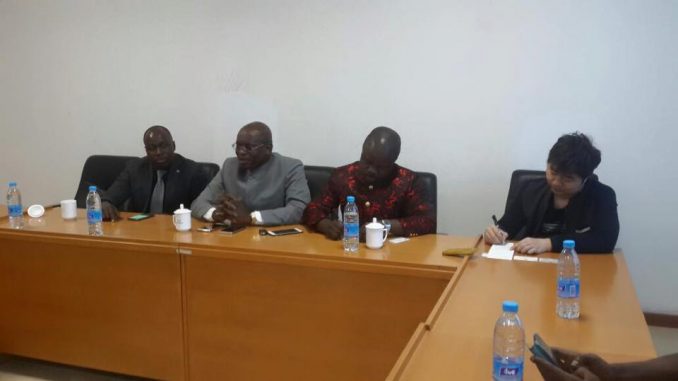 The Sierra Leone embassy in Beijing, through its Head of Chancery on Tuesday 5th April, 2016, underscored the crucial role that media practitioners play in the development trajectory of a nation, emphasizing that, "the importance of information gathering and dissemination in national development cannot be overemphasized" as the media can be a platform for country's growth.
Unisa Sahid Kamara spoke whilst officially welcoming a group of fifteen Sierra Leonean media practitioners who are presently in Beijing, China's capital, for a three week long seminar on New Media for Developing Countries.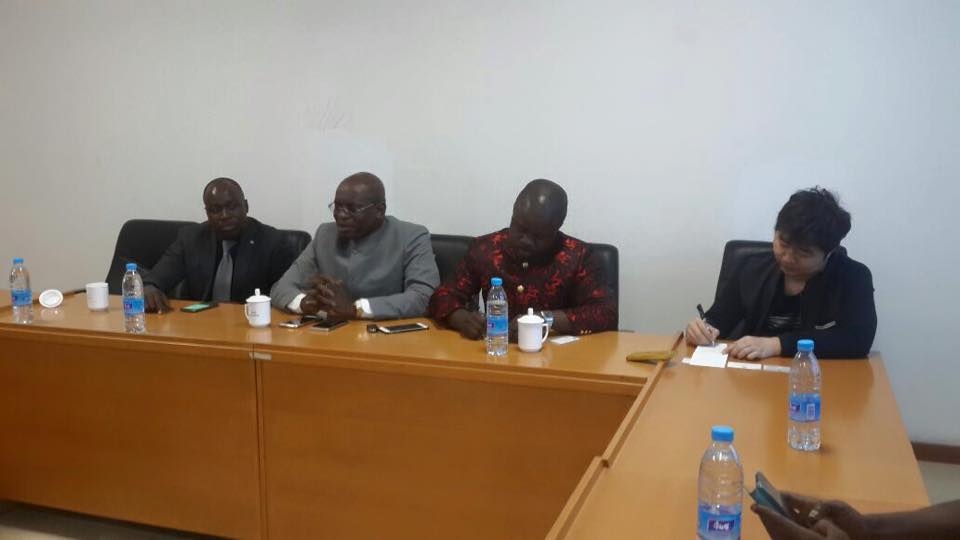 Organized by the State Administration of Press, Publication, Radio and Television, China, the seminar brings together Government Journalists (Information Officers) and non-Governmental Media Practitioners from Sierra Leone.
Deputizing the Acting Ambassador Kumba Alice Momoh, Unisa Sahid Kamara said that, given the role of media practitioners and with the relevance that the Sierra Leone Government attaches to information dissemination, by 2007 following the election of President Koroma, it saw the need to "appoint Information Attachés in most of our Missions abroad"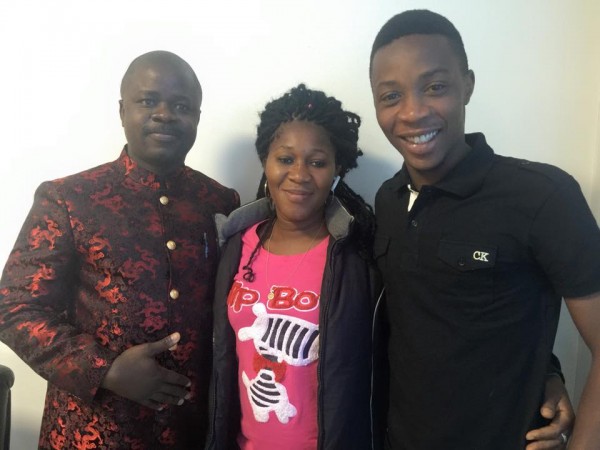 Before now, he said, "the country hardly knew what was happening in the country's various embassies but with these Information Attachés, people are well now informed about our activities", he said, emphatically highlighting the excellent role Information Attachés now play in informing the public back home about happenings in the various embassies.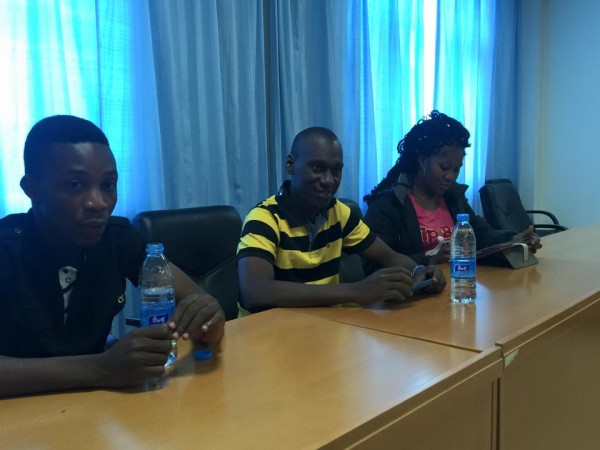 Kamara also paid glowing tribute to the People's Republic of China for always standing by Sierra Leone, making specific reference to their intervention in the country during the ebola outbreak. "China is a very important country in our development aspiration. They have always come in, as development partners with no strings attached to their help."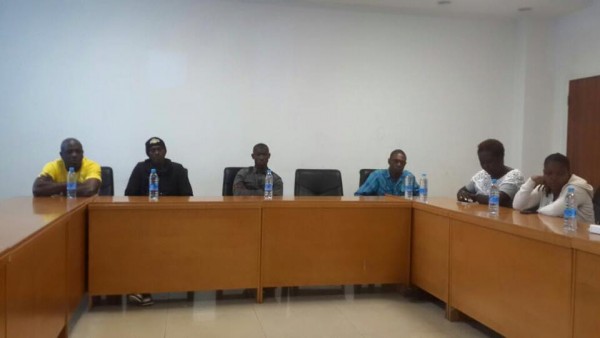 He called on the attendees to make effective use of whatever opportunity made available to them during the seminar sessions, especially in the execution of their duties. "With this training we have no doubt you will be better equipped. We depend a lot on media practitioners in the area of information dissemination and in showcasing the good sides of the country. We all have a role in changing people's perception."
"For us as an embassy, we are always here to provide the necessary support. We are opening up the doors of the embassy to you all and feel at home", he assured.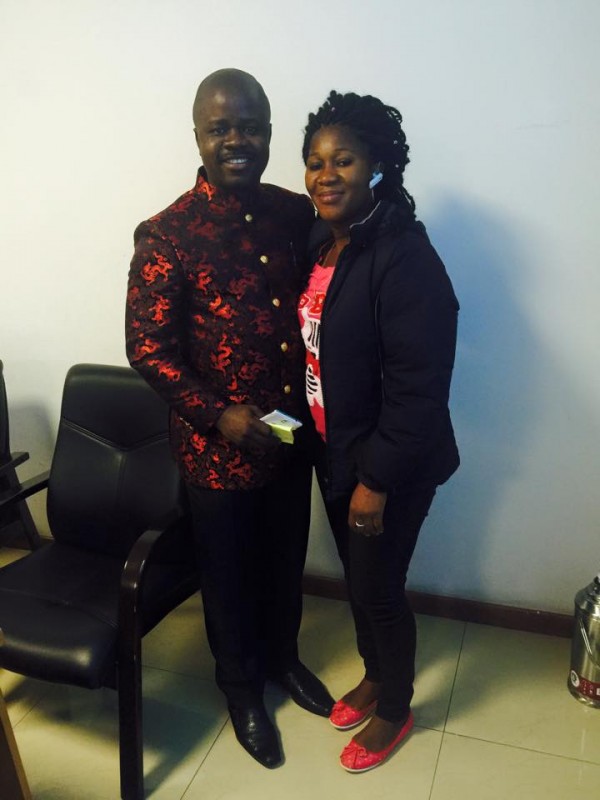 In his brief statement, Guo Shengyang of the State Administration of Press, Publication, Radio and Television, China, assured of their commitment to making the seminar a success, disclosing that, they have been doing such trainings for over a decade and "have carried out about 200 training programs with over 2,500 media practitioners from 149 countries in the world, targeting developing countries."
He expressed optimism of continuing with such a laudable role as a platform for journalists from developing countries "to talk to Chinese media colleagues to know more about future of media integration, future of traditional and print media as well as the transformation towards new media."
Responding, Austin Thomas, Team Leader said that, they were impressed given the embassy's welcome reception accorded them, also emphasizing the role the Chinese have continued to play in Sierra Leone's development path.
"The Chinese Government has enormous respect for Sierra Leone", he said, pointing to the crucial support Sierra Leone gave forty five years ago, to China when it "put forward a motion at the UN, for China to become a Permanent Member of the Security Council" backed by other African countries.
This, he said, gave Sierra Leone a high stake in Chinese history as the Chinese have always, since then been treating Sierra Leone as a brother, friend and colleague and have always been supportive of Sierra Leone's drive towards growth.
John Baimba Sesay
Information Attaché
Sierra Leone Embassy-China