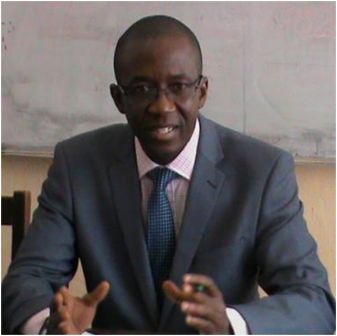 The Minister of Health and Sanitation, Dr. Abu Bakarr Fofana , who is in New York to attend the United Nations High-level Summit on HIV/AIDS ,  has said that the international world in general must strengthen its resolve to defeat the HIV/AIDS Virus.
Dr. Fofana said that this High-Level Meeting was very significant in the sense that in renews the commitment of governments to the defeat of  the deadly virus of HIV/AIDS.
"We all know the effect this disease is having on the social lives of our people and our socio-economic and political aspirations of our nation. Unless we defeat it, we will have problems to derive maximum results from our national development endeavours ", he emphasized.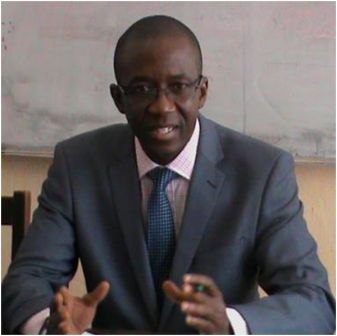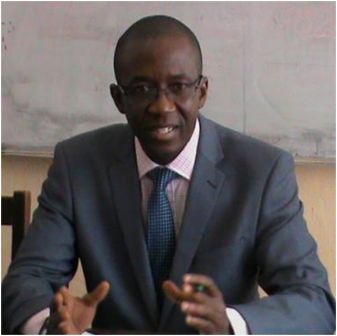 On the importance of the meeting, the minister further said that countries of the world have to work together to defeat HIV/AIDS and it is in recognition of this fact that the high-level summit is being held in New York.
The UN Meeting on HIV/AIDS  started on Wednesday June 8 and will end today Friday June 10. Dr. Fofana will be delivering a statement on behalf of His Excellency President Ernest Bai Koroma , whom he is deputizing at the meeting.
It is expected that the meeting will consider the vital resources that have been pledged  and the billions of dollars from donor countries and multilateral funding agencies,  including the Global Fund to fight AIDS, Tuberculosis and Malaria, the United States President's Emergency Plan for HIV/AIDS Relief and the World Bank and adopt more strategies to fight HIV/AIDS.
During his statement at the opening session of the High-Level Summit on Wednesday, the Secretary General of the UN, Mr. Ban Ki-Moon said that the world has  made enormous progress in the fight against HIV/AIDS . He stated that since 200 "The global total of people receiving antiretroviral treatment doubled every three to four years, thanks to cheaper drugs, increased competition and new funding. Today, more than 17 million people are being treated, saving millions of lives and billions of dollars."
Mr. Ban Ki-Moon said that the world achieved Millennium Development Goal 6. "We have halted and begun to reverse the spread of HIV/AIDS. New HIV infections have declined by 35 percent since 2000. AIDS-related deaths have gone down by 43 per cent since 2003", he reported.