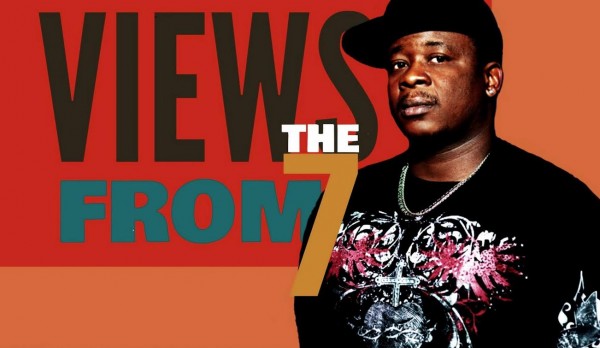 GRAMMY NOMINEE
BOLSTERS BODY OF WORK
Wilfred "Freddy Will" Kanu Jr. bolstered his body of work with a new series of books called, "The Sandmann's Journal". On June 6th, 2016 the first volume was published in the United States, distributed through several outlets including but not limited to, Barnes & Noble, Baker & Taylor, Kobo, Oyster, Amazon Kindle, iBooks, eSentral, Scribd, Flipkart, Ciando, Gardners, Vearsa, Copia and EBESCO. The second volume is scheduled for a similar released in September of this year while his highly anticipated book and album combo, "Written in Gold" and "Wilfred 14 Hits" are scheduled to be released in October of this year. By the winter, Freddy Will would have published a total of 7 books. The third volume of "The Sandmann's Journal" will be published in the first quarter of 2017.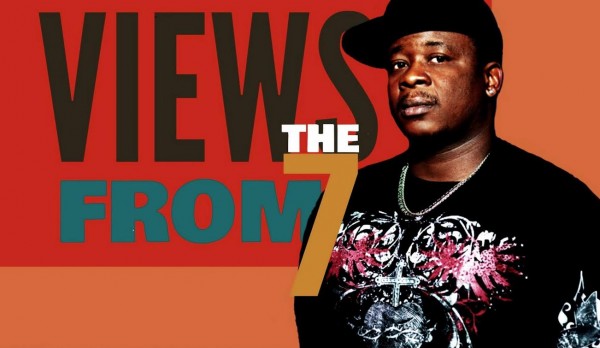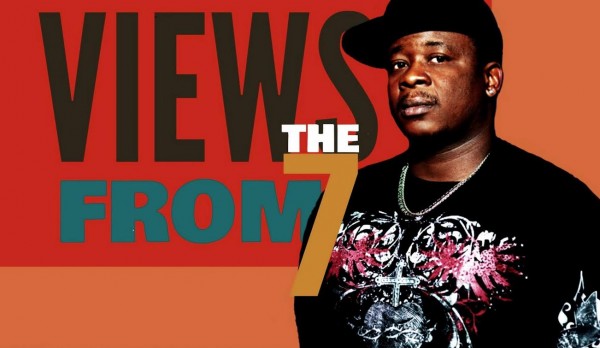 Freddy Will has other inspiring feats. Recently, he made a decisive influence from behind the scene, working with the "King of Freetown", Kao Denero, to help bring reconciliation to the Hip Hop community in Sierra Leone. Not long ago, music fans were choosing sides in riotous enmities between various artists. Today, without taking all the credit, the Hip Hop community is more positive in the country. Well-known artists have returned to embrace musical legends like Jimmy B, a founding father of Sierra Leone Hip Hop. Freddy Will continues to inspire his fellow Sierra Leonean artists to use intellectuality while exhibiting a reputable image, articulating a brilliant legacy through their art.
The "Athens of West Africa" ​​rhymer is not only persuasive in Sierra Leone; but is also an avid enthusiast of Liberian Hipco Music. Akin to Mr. Smith, the number one Hipco artist in Liberia, the Grammy nominee has opened his platform to them as well. When he was younger, Freddy Will spent his early years in Monrovia and Kakata, Liberia, the eldest son of Rev. Kabs Kanu and his wife Mrs. Tigidankay Kanu. He was heavily involved with gospel music and the initial phase of Liberian Hip Hop. In recent years, he has led several philanthropic efforts especially during the Ebola outbreak. In this vein, he came to be recognized as a prolific harbinger. He has also provided instrumentals, album covers, graphic designs and through his in-store and digital publishing network, offered distribution and publishing deals. He has offered to write and publish biographies for any iconic politician or trailblazer who seeks to document their legacy and have their own books available in American, Canadian or European libraries.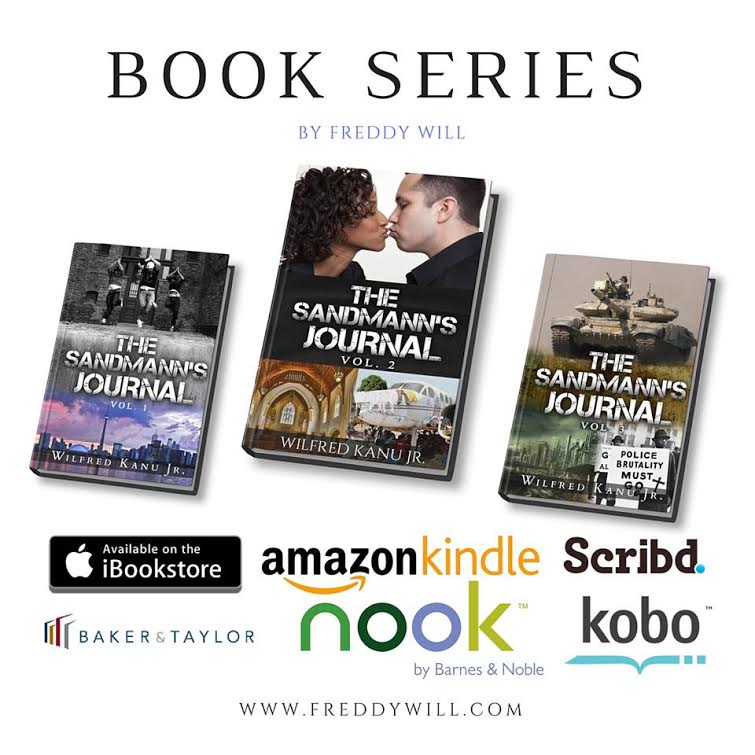 Wilfred Kanu Jr.'s scope extends to Accra, Ghana where he aligns with Dr. Jefferson Sackey of JoyFM. The prolific Brookfield's author is also the Canadian Bureau Chief and Managing Director for the print edition of Cocorioko International, having strong ties to Planet Africa and Afroglobal TV in Toronto. The Etobicoke Yacht Club and Rotary Club member also has a decade long relationship with "Okay Africa" in Amsterdam, Netherlands. Ever humbled, he has seen his network expand not only in USA, Canada and Europe but also in Dares Salaam |Tanzania| Nairobi |Kenya| Kampala |Uganda|, Johannesburg |South Africa| Dakar |Senegal| Lagos |Nigeria| and Harare |Zimbabwe|. Honking the horns of Sierra Leone, Freddy Will continues to be widely broadcasted, performing on stage and featured in other musician's body of work from New Zealand to the Caribbean Islands. In 2010 his book, "The Dark Road from Romarong", where he spelled out the history of Sierra Leone and her ethnic groups, was published by Soul Asylum Poetry and Publishing.
Earlier this year, the 2014 "Hip Hop Kruzade …Path of a Legend" author announced that his 4th and 5th books were in the process of being edited. His management stated that they would be published in Europe. His prior books were published with accompanying Hip Hop albums. In February Cocorioko International reported that his publication, "Written in Gold" is his first DAB into poetry, locking himself in Shakespearean English. It was reported that the "2 passports" emcee had planned to launch this book as an introduction to the electronic publication of his catalog. And the book "Written in Gold" would be published along with his ostensibly assorted album, "Wilfred 14 Hits."
In his own words: 
"The approach is to have 4 new books published in addition to the ones that are already out there. Next year, by God's grace, I'll be working on the second edition of "The Dark Road from Romarong". It's been a while since I recorded a Krio album so I plan to record one while I do that."
To discuss conceivably, the publication of your biography, memoir or manuscript authored and distributed both physically and digitally while being made available in Canadian, American and some European libraries, please visit the links below to contact Wilfred Kanu Jr.
Website: www.freddywill.com
Facebook: https://www.facebook.com/freddy.will1
Twitter: https://twitter.com/FreddyWill
Instagram: https://www.instagram.com/therealfreddywill/?hl=en
Email: writers@freddywill.com