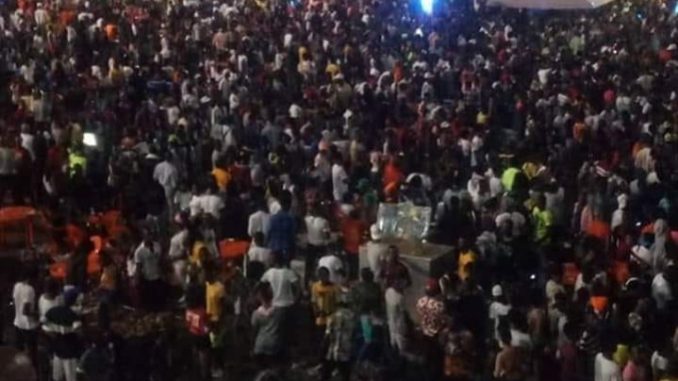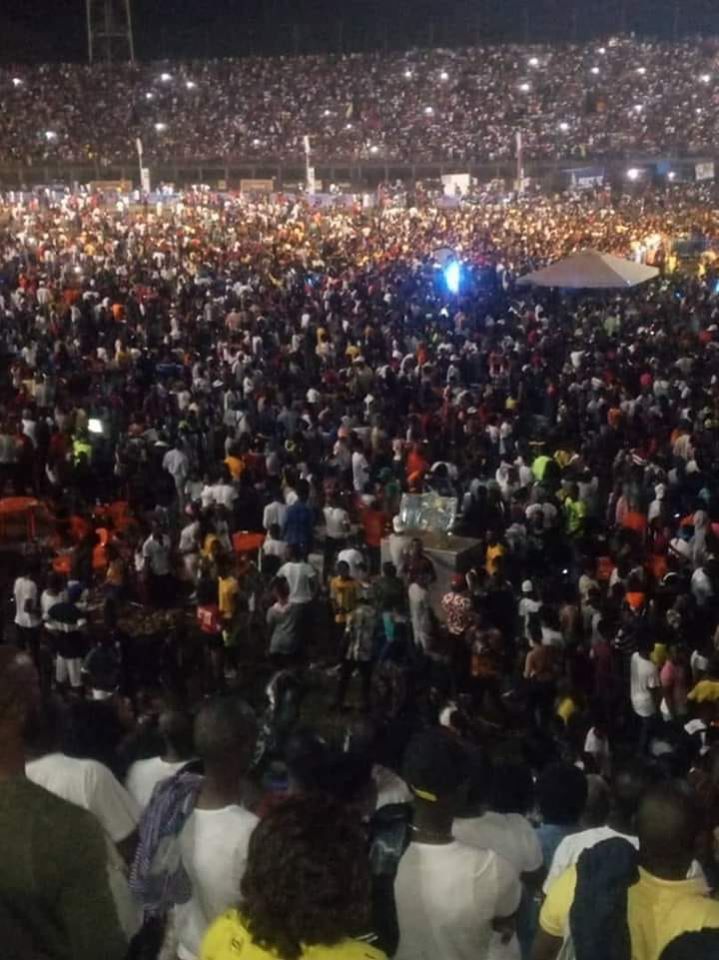 Sierra Leone, beware. Stop overcrowding the stadium like that. What if there is a stampede ? Don't we care anymore for our people's lives?
THAT stadium was built to accommodate only 50,000 people at one time. As I see it, we have no measures in place to control or limit The number of people who jam the stadium to watch events.
That crowd at the ECOFEST event was too dangerously large. I am sure there were over 150,000 spectators for a stadium build for only 50,000.
The reason control of crowd capacity is emphasized in first world countries is in the event of a stampede or crowd trouble, the result would be horrific and very, very tragic. I do not even want to narrate what might happen .
The overcrowded Siaka Stevens Stadium is a disaster waiting to happen, Why do we love to court disasters in our country ?
Sierra Leoneans do not love their lives enough to protect them. It is a mark of reckless disdain for one's own life to still force one's way into the stadium even while seeing that the venue has become overcapacitated and there is no longer even breathing space. Don't we think anymore ?
ANYTHING MIGHT HAPPEN AND THERE MIGHT BE A STAMPEDE. IT IS AFRICA.
Please have value for your own lives.