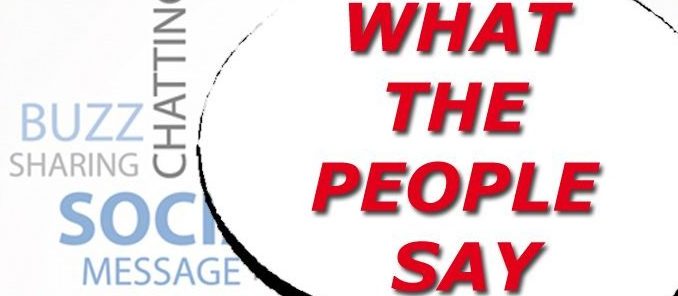 COCORIOKO  is starting a new column today, titled : TODAY AT FACEBOOK.
Our men will now scour the social media to find very interesting, enlightening and instructive debates about matters of national concern in Sierra Leone. Often, these eye-opening debates take place in the social media and they disappear into oblivion with only a selected number of people reading them.  The ideas and suggestions contained in these debates are therefore wasted.
Now for the records and for the purpose of bringing these opinions and suggestions to the attention of the bigger audience,  COCORIOKO  will start featuring the FACEBOOK  debates (devoid of personal attacks, name-calling and irrelevance ) that we consider thought-provoking , interesting and useful for public consumption as we all seek answers to the matters that affect us in Sierra Leone.
The first debate that we are featuring today is on the plunging educational standards in the country. It is taken from the Facebook page of one of the most eloquent and vibrant voices in the social media—One-time practicing journalist, Mr. Idrissa Conteh, who now works for the UN.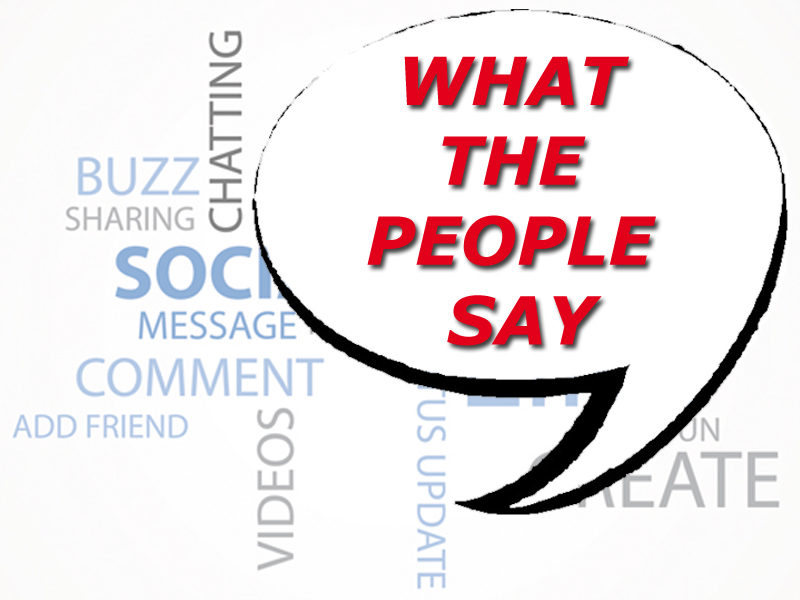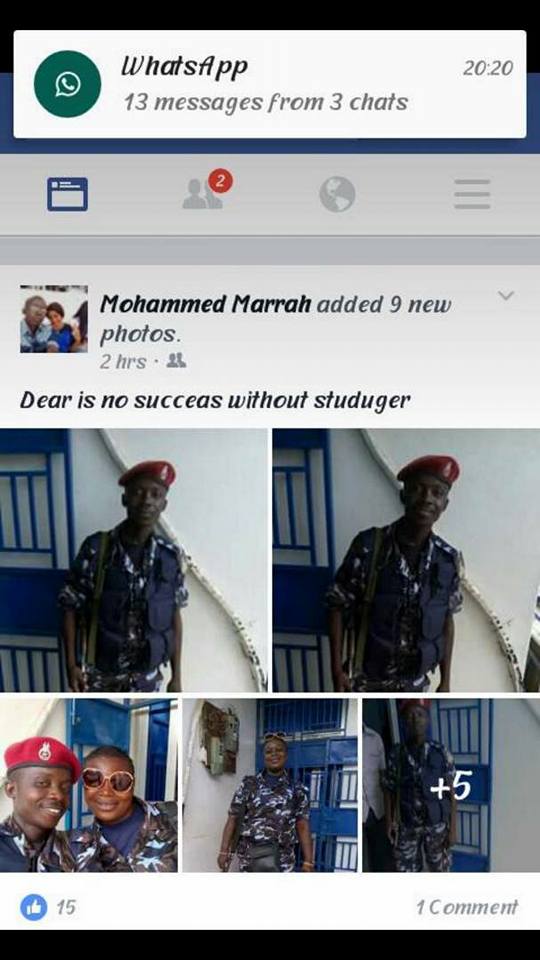 "The New Age" newspaper portrays our country in bad light! The front page lead story should read:
"Koroma Mortgages Salone to China".
Koroma is a singular noun and should therefore agree with the verb to mortgage which should also be in the third person singular in the simply present tense.
Our youths have no knowledge about conjugation and subject verb agreements!
Most of our youths know only Krio with which they bluff especially for those who have a mastery of the Freetown based accent.
See the police guy who who writes bunkum! Can this officer write a short incident report?
We have no value for education and people will spit fire because I have raised this sensitive issue about the collapse of education in our
country.
The question is, where will the Krio language take our youths?